Dialogue on Intangible Heritage
November 22, 2017 from 9 a.m. to 10 p.m.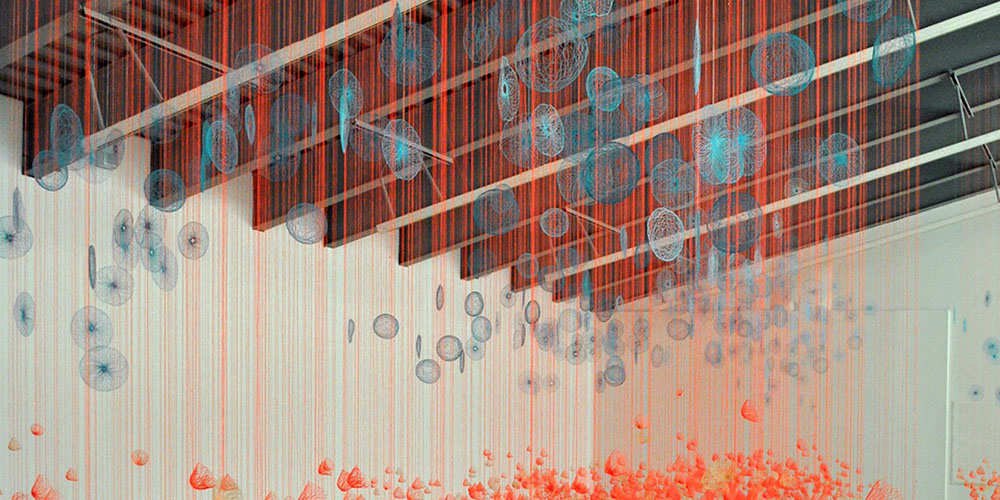 Pink Field Blue Fog, by Amanda McCavour

Wednesday, November 22, 2017
Intangible cultural heritage is an elusive but fascinating topic and its significance is increasingly being recognized – as is its inextricable link to tangible heritage. It includes living expressions of our identity, such as oral traditions, performing arts, social practices, rituals, festive events, knowledge and practices concerning nature and the universe and the knowledge and skills to produce traditional crafts. Intangible heritage is important in maintaining the diversity of our communities and building intercultural dialogue and understanding.
The Trust's Dialogue on Intangible Heritage will bring together practitioners, proponents and stakeholders from a range of backgrounds and disciplines to provide a forum for further exploration and celebration of intangible heritage. The symposium will highlight challenges, opportunities and successful examples of intangible cultural heritage preservation throughout the province, will help guide future stewardship, and facilitate interdisciplinary collaboration and cultural understanding as well as increase public awareness of this important subject.
Day session: 9:30 a.m. to 4:40 p.m. (Artscape Wychwood Barns)
Tickets on sale soon!
Location:
Wychwood Barns
76 Wychwood Avenue
Toronto, Ontario