Family Heritage Day
February 19, 2018 from 10 a.m. to 4 p.m.
Monday, February 19, 2018 from 10 a.m. to 4 p.m.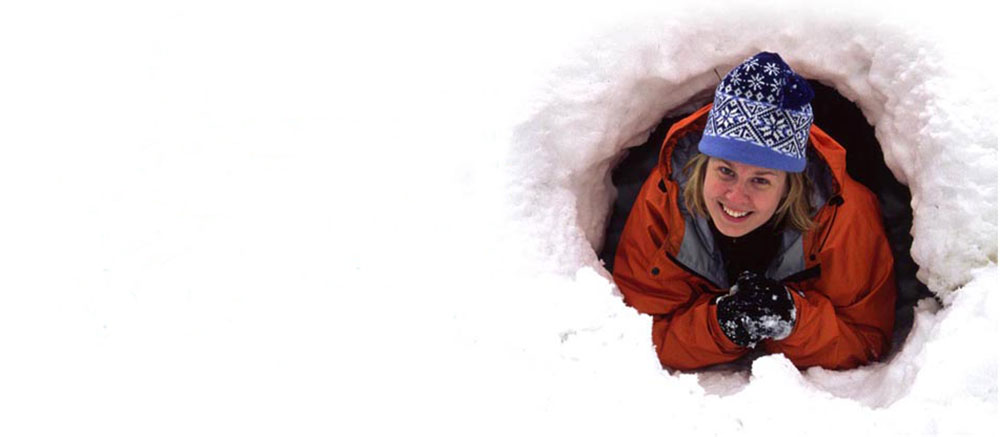 Spend the day with your family experiencing Family Heritage Day on February 19 at the Bruce County Museum & Cultural Centre. Learn traditional crafting skills – such as weaving, spinning, creating violins, and using historical woodworking tools. Snowshoes will be available to borrow, so bundle up and trek around Fairy Lake. Inside, there's storytelling, Celtic dancing workshops, old-time music and a model railroad to run. There will be a cash food booth offering delicious chili and snacks. This event is a full-day of exploration and discovery that everyone is sure to enjoy!
For more information:
Contact: Stephanie Crilly
Telephone: 519-797-2080
Email: scrilly@brucecounty.on.ca
Website: www.brucemuseum.ca
Location:
Bruce County Museum & Cultural Centre
33 Victoria Street North
Southampton, Ontario