Guided tour of Fool's Paradise
January 12, 2019 from 1 p.m. to 3 p.m.
Fool's Paradise
Saturday, January 12, 2019 from 1 to 3 p.m.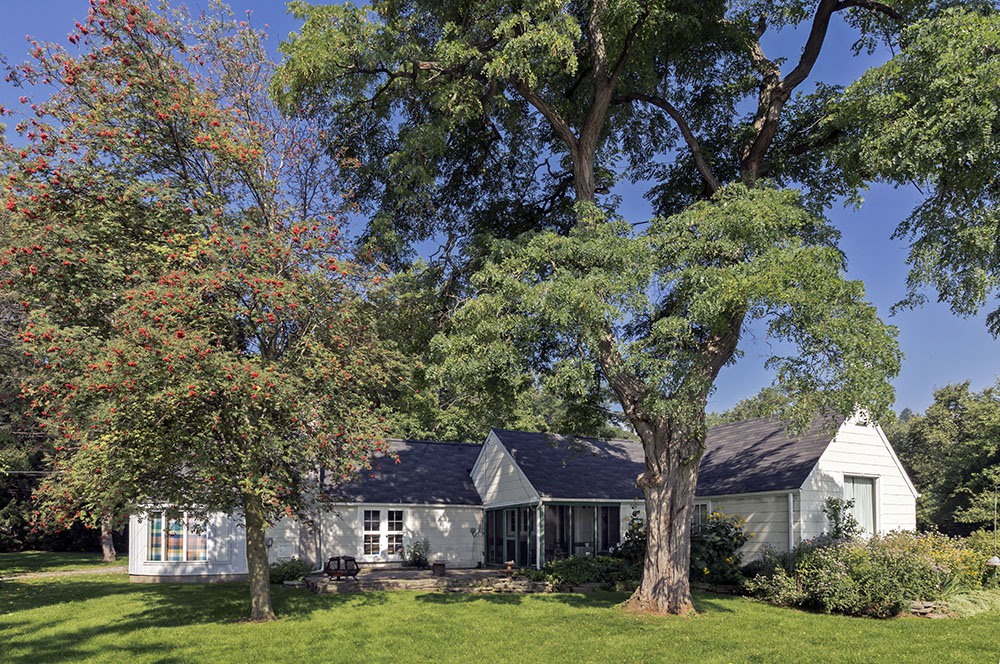 Photo: Toni Hafkenscheid
Co-presented by the Doris McCarthy Gallery and the Ontario Heritage Trust, this guided tour of the former home and studio of Doris McCarthy will allow visitors to have the opportunity to explore the artist's unique living/creating space overlooking the Scarborough Bluffs, while learning about her life as an artist, writer and educator. The tour is presented in conjunction with the Doris McCarthy Gallery exhibition the body may be said to think.

Tickets: Free!
Space is limited; registration is required. Reserve your place today!
Location:
Fool's Paradise
1 Meadowcliffe Drive
Toronto, Ontario