Accessibility update: Event producers, in consultation with the Elgin and Winter Garden Theatre Centre, have cancelled all theatre events until further notice. For information about ticket refunds, follow the links in the event calendar. Public and group tours are also currently suspended. Continue to check this website and follow the Elgin and Winter Garden Theatre Centre on Facebook for the most up-to-date information.
Caroline, or Change
The Elgin and Winter Garden Theatre Centre
From Thursday, January 30 to Sunday, February 16, 2020 (various times)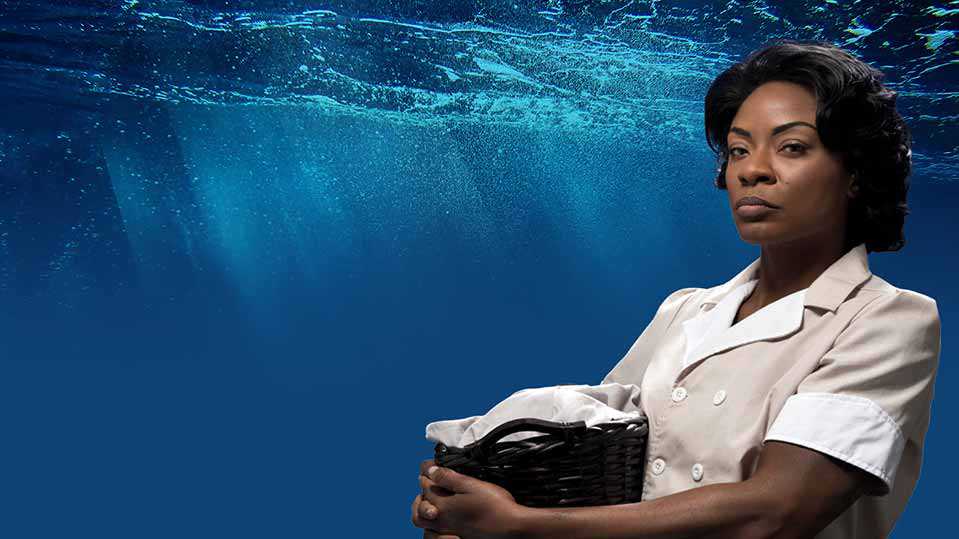 This Musical Stage Company and Obsidian Theatre Company Production is set against the tumultuous backdrop of the Kennedy assassination and the civil rights movement. Caroline, or Change uses fantasy and reality to explore a story about ordinary people facing extraordinary change. With a musical score that blends blues, soul, gospel, classical and traditional Jewish melodies, this modern masterpiece is a timely story of change for our socially conscious world.
This production features Canada's Queen of R&B, Jully Black, as Caroline, internationally renowned Canadian soprano Measha Brueggergosman as The Moon and an all-star Canadian cast.
For more information, call Ticketking at 1-800-461-3333 or visit www.ticketking.com, or buy tickets at the Elgin and Winter Garden Theatre Centre box office (Tuesday to Saturday, 11 a.m. to 5 p.m., or until show time on performance days; closed Sunday and Monday).
Location:
Winter Garden Theatre
189 Yonge Street
Toronto, Ontario