Bound for Canada: A Musical Journey from Hardship to Hope
The Elgin and Winter Garden Theatre Centre
Thursday, March 9, 2023 at 7 p.m.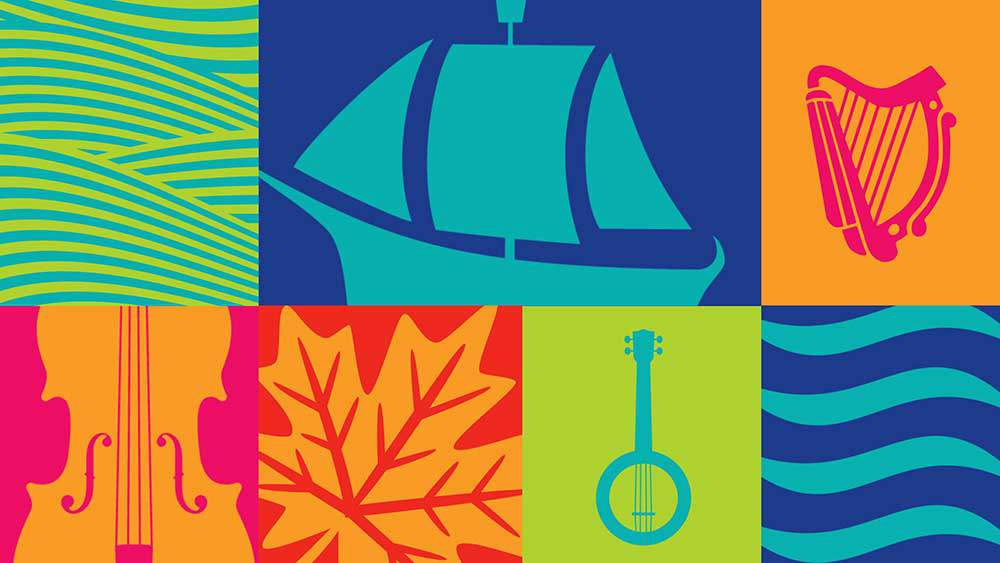 Bound for Canada will be a night of gratitude and acknowledgement for the compassionate and brave people who received and helped the thousands of Irish famine migrants who landed in Canada 175 years ago.
Steamships filled with men, women and children were laden to capacity with passengers exhausted and sick from typhus contracted during their weeks-long journey. They would fill most of Canada's major cities and stretch its humanitarian capacities to their limits.
This musical piece – created exclusively for the Canada Ireland Foundation – celebrates the compassion of Canadians, both settler and Indigenous, who welcomed and gave comfort to those who arrived after crossing an ocean, traversing eastern Canada and arriving at Dr. Reese's Wharf in Toronto to start a new chapter in their lives.
The music composed by renowned Odhrán Ó Casaide is a thank-you letter to those who put humanity above all else during these difficult times.
Buy your tickets today!
---
Location:
Winter Garden Theatre
189 Yonge Street
Toronto, Ontario