Terra Bruce Productions presents: Let's Dance! The Musical
From August 10-20, 2023 — various times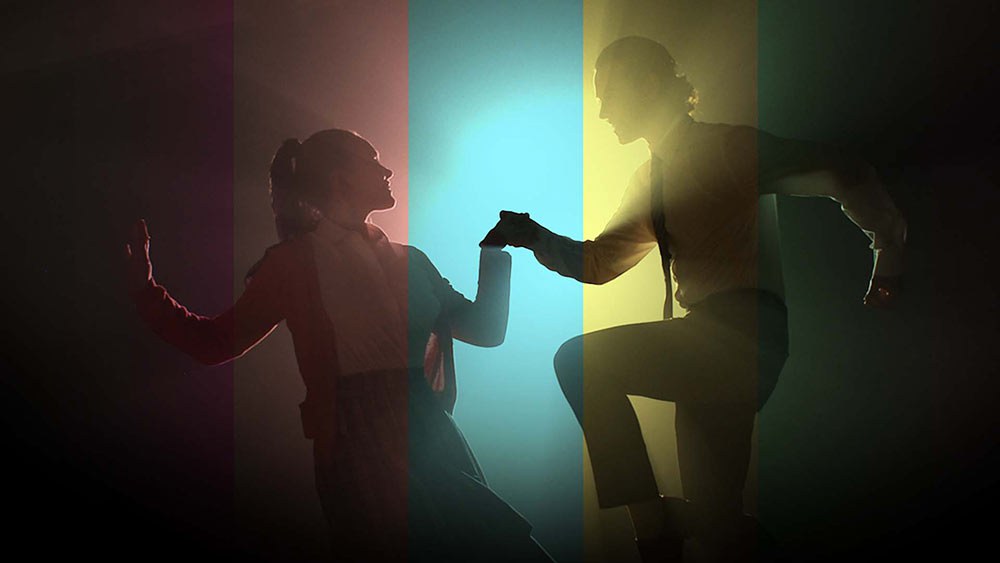 Let's Dance! is a new musical from Terra Bruce Productions celebrating the greatest pop songs of the early 1960s. With unforgettable tunes, this fun musical brings us back to high school where we meet Marco Del Monte. Del Monte has just returned home to teach at his former high school, Northumberland High — an old-fashioned and conservative prep school. With his fantastic new students and a quirky dance teacher, they create something that the school has never seen before.
With the undeniable power of rock and roll, Let's Dance! is a feel-good musical for the whole family. Audiences will be dancing in their seats to beloved hits like "It Never Rains in Southern California," "I Know a Place," "The Peppermint Twist" and "The Carnival is Over."
Buy your tickets today!
---
Location:
Winter Garden Theatre
189 Yonge Street
Toronto, Ontario