A Civilized Conversation with Chelsea Handler
The Elgin and Winter Garden Theatre Centre
Saturday, October 6, 2018 at 8 p.m.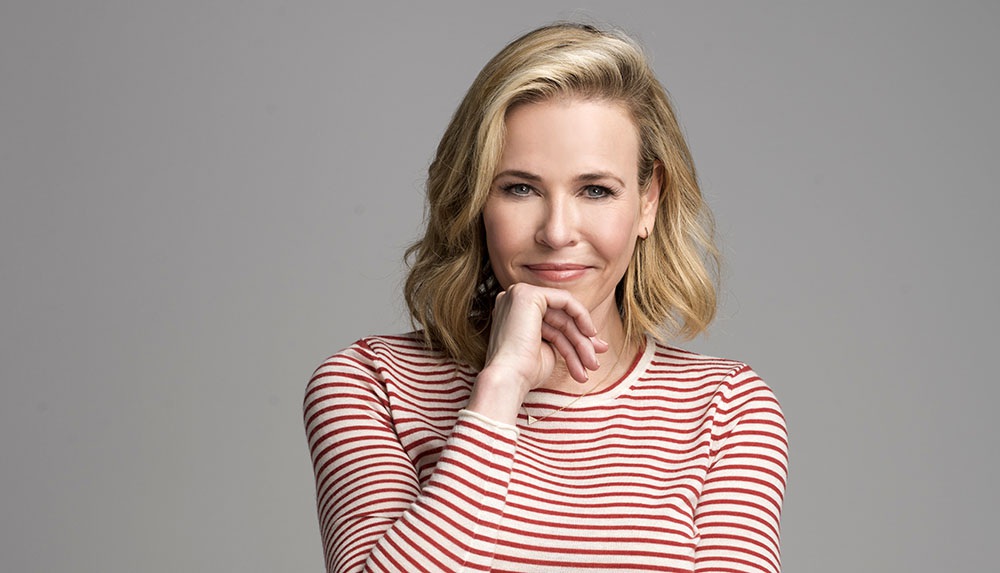 Chelsea Handler is an accomplished comedian, best-selling author and activist. Whether she's advocating for equality, encouraging political literacy and activism, or entertaining the masses with her insights into today's popular culture, she's genuine, authentic and wildly funny.

Join Chelsea and Civilized publisher, Derek Riedle, for a town hall event where no topic is off limits. Together, they'll host a Civilized conversation that will take the country's pulse on politics, culture and cannabis, and ask the audience to stand up, speak out and be heard.
For more information, call Ticketmaster at 1-855-622-ARTS (2787) or visit www.ticketmaster.ca, or buy them at the Elgin and Winter Garden Theatre Centre box office (Tuesday to Saturday, 11 a.m. to 5 p.m., or until show time on performance days; closed Sunday and Monday).

Location:
Elgin Theatre
189 Yonge Street
Toronto, Ontario