Beloved: A Celebration of Toni Morrison and Black Women Writers, with Donna Bailey Nurse
The Elgin and Winter Garden Theatre Centre
June 17 and 18, 2022 at 7 p.m.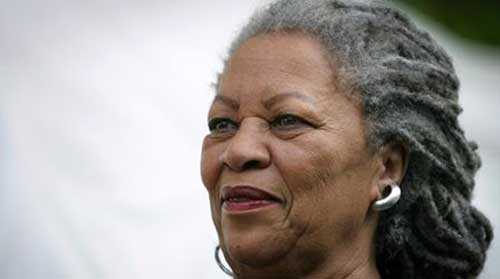 Presented by Luminato Festival 2022
Join leading Canadian literary critic Donna Bailey Nurse for a fabulous talk show-style evening celebrating the legacy of Toni Morrison with an incredible lineup of acclaimed Black women writers.
Hosted by musical tour de force and star of Ugly Black Woman Nicky Lawrence, accompanied by a house band led by Canadian music legend Orin Isaacs and directed by Dian Marie Bridge, Donna leads conversations celebrating the legacy of Toni Morrison, the unrivalled impact she has had on Black women writers and readers around the world, and the joys and challenges of being a Black woman in today's world.
Bring your girlfriends, grab a glass of wine and enjoy a vibrant evening of books, music and conversation.
Buy your tickets today!
---
Location:
Winter Garden Theatre
189 Yonge Street
Toronto, Ontario