Cum Town Live!
The Elgin and Winter Garden Theatre Centre
Saturday, June 15, 2019 at 7:30 p.m.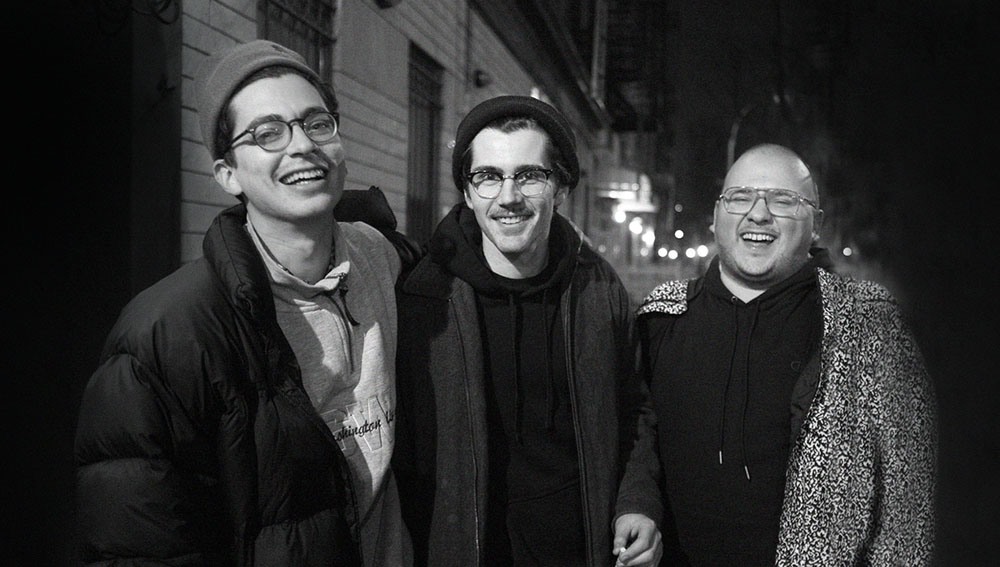 This is a show for friends. Join the official podcast of the Cum Boys live in Toronto. Hosted by Nick Mullen (@nickmullen) and Stavros Halkias (@stavcomedy) – two PROFESSIONAL comedians, folks. Also featuring Adam Friedland (the girl of the show).
Strong language and themes. Recommended age: 16+
For more information, call Ticketking at 1-800-461-3333 or visit www.ticketking.com, or buy tickets at the Elgin and Winter Garden Theatre Centre box office (Tuesday to Saturday, 11 a.m. to 5 p.m., or until show time on performance days; closed Sunday and Monday).
Location:
Winter Garden Theatre
189 Yonge Street
Toronto, Ontario