Dora Mavor Moore Awards
The Elgin and Winter Garden Theatre Centre
Monday, September 19, 2022 at 7:30 p.m.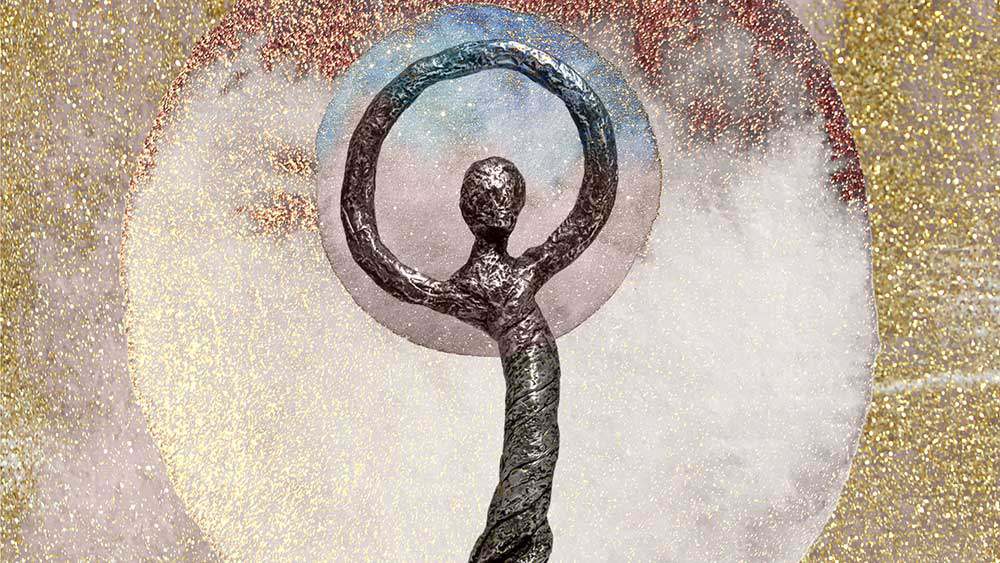 The Toronto Alliance for the Performing Arts (TAPA) is excited to be back at the Elgin Theatre presenting the 42nd annual Dora Mavor Moore Awards. The celebration is Canada's largest and oldest awards program - and will be returning live and in person this year.
The Doras celebrate excellence on Toronto stages. Constantly evolving, adjusting and adapting to changes in the broader performing arts industry and the needs of the TAPA membership, the Dora Mavor Moore Awards are gender inclusive, with 46 award categories across seven distinct "divisions."
Buy your tickets today!
---
Location:
Elgin Theatre
189 Yonge Street
Toronto, Ontario