The Boulet Brothers' Dragula: Titans World Tour
The Elgin and Winter Garden Theatre Centre
Thursday, April 20, 2023 at 8 p.m.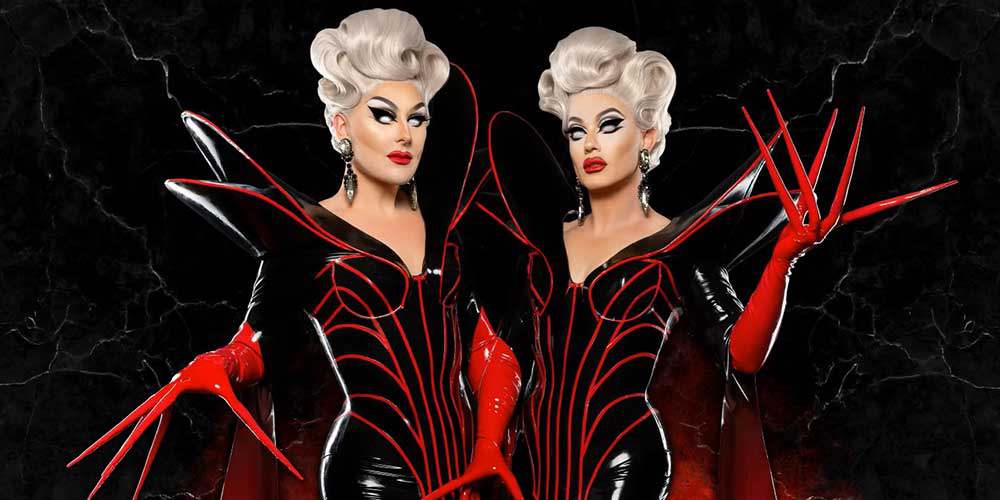 The Boulet Brothers' Dragula: Titans World Tour – set for world domination – arrives in Toronto for one night only at the Winter Garden Theatre. "The tour is a live extension of The Boulet Brothers' Dragula: Titans show, which has really just been a fun celebration of everything the fans have loved about Dragula up until this point," said the Boulet Brothers (Dracmorda and Swanthula). "We'll have a rotating cast of some of the biggest stars from all of the previous seasons of The Boulet Brothers' Dragula on the tour with us and will also be featuring a lot of fan favourites and surprise guests popping up along the way. Even if you're unfamiliar with the show, if you're a fan of shocking performance, horror or seeing drag like you've never seen it presented before, then this tour is definitely for you."
Buy your tickets today!
---
Location:
Winter Garden Theatre
189 Yonge Street
Toronto, Ontario