Dress for Success Toronto's An Evening with Lisa LaFlamme
Presented by RBC Wealth Management
Thursday, January 19, 2023 at 7:30 p.m.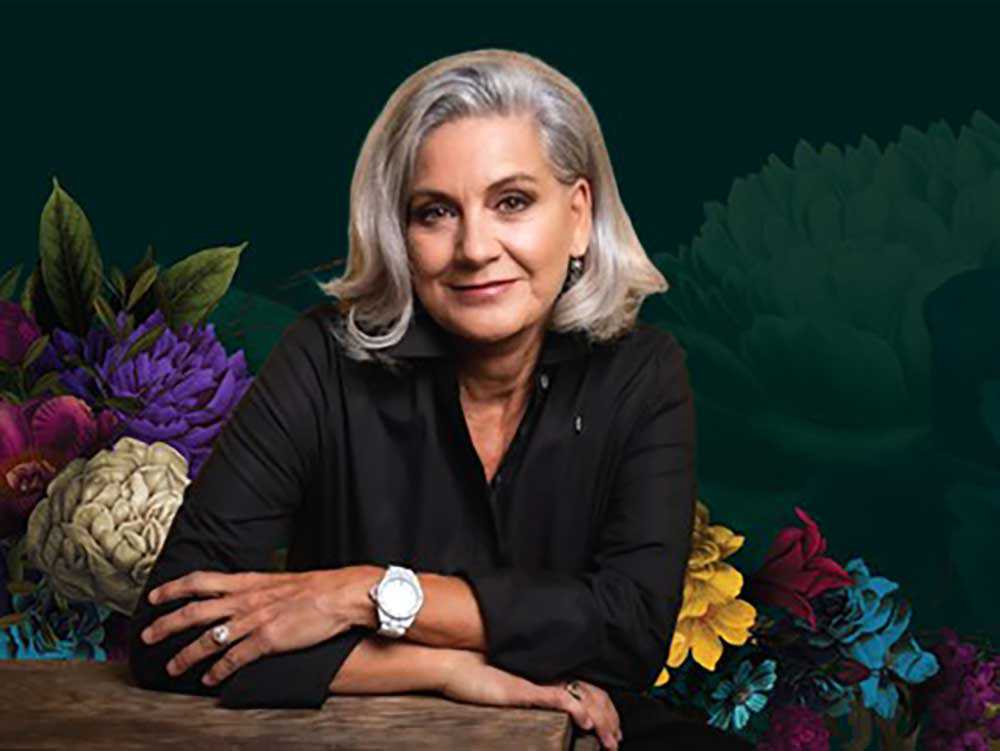 Join us for a unique opportunity for Canada's most beloved journalist to inspire us with her words. Guests will experience a personal conversation – hosted by Robyn Doolittle, journalist at The Globe and Mail – in which LaFlamme will discuss her road to career success and what's next for the award-winning journalist.
Dress for Success Toronto is proud to host this extraordinary event as now is the time to celebrate women. Our programs and services are designed to help women overcome gender-based challenges for every phase of their personal and professional journeys. By creating a platform where women can share their insights, knowledge and expertise, we hope to inspire, empower and educate women everywhere. When women have access to life-changing opportunities, they become powerful beyond measure.
---
Location:
Winter Garden Theatre
189 Yonge Street
Toronto, Ontario