Free open house at the Elgin and Winter Garden Theatre Centre as part of Doors Open Toronto
Sunday, May 29, 2022 from 11 a.m. to 5 p.m.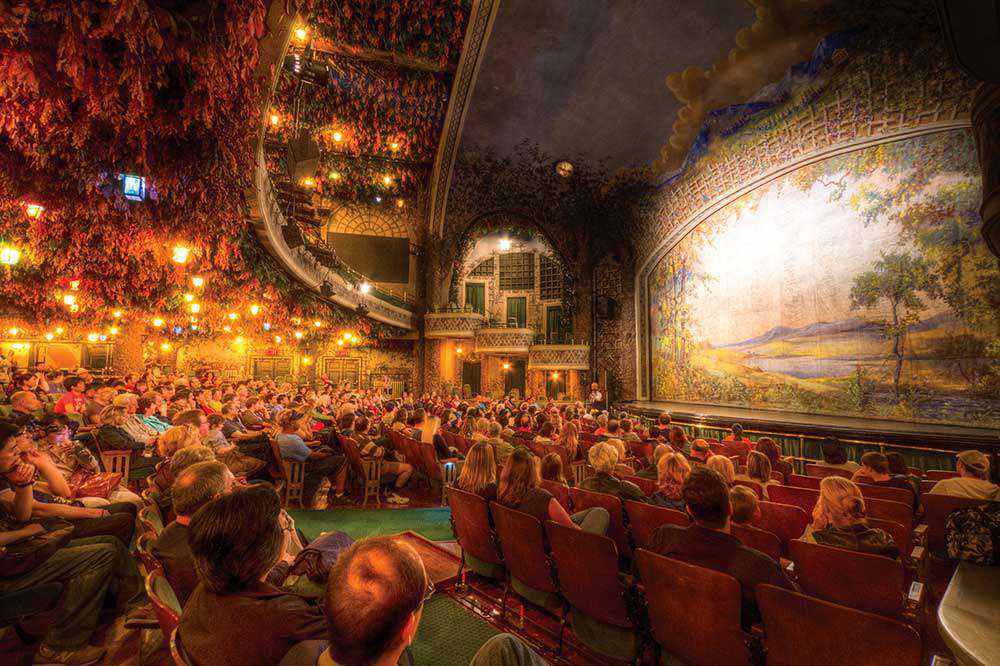 Explore this timeless theatre complex - the world's last operating double-decker theatre - and learn about its history from vaudeville venue to international theatre and film destination. Visit the original and new lobbies, the elegant Elgin Theatre and the unique and resplendent Winter Garden Theatre, plus see samples from the world's largest collection of vaudeville scenery.
We encourage you to wear a mask for the safety of everyone. Please do not enter the building if you are feeling ill.
No reservations required | Photography allowed (no tripods)
---
Location:
Elgin and Winter Garden Theatre Centre
189 Yonge Street
Toronto, Ontario