Image Arts Film Festival
The Elgin and Winter Garden Theatre Centre
Friday and Saturday, April 28 and 29, 2023, at 8 p.m.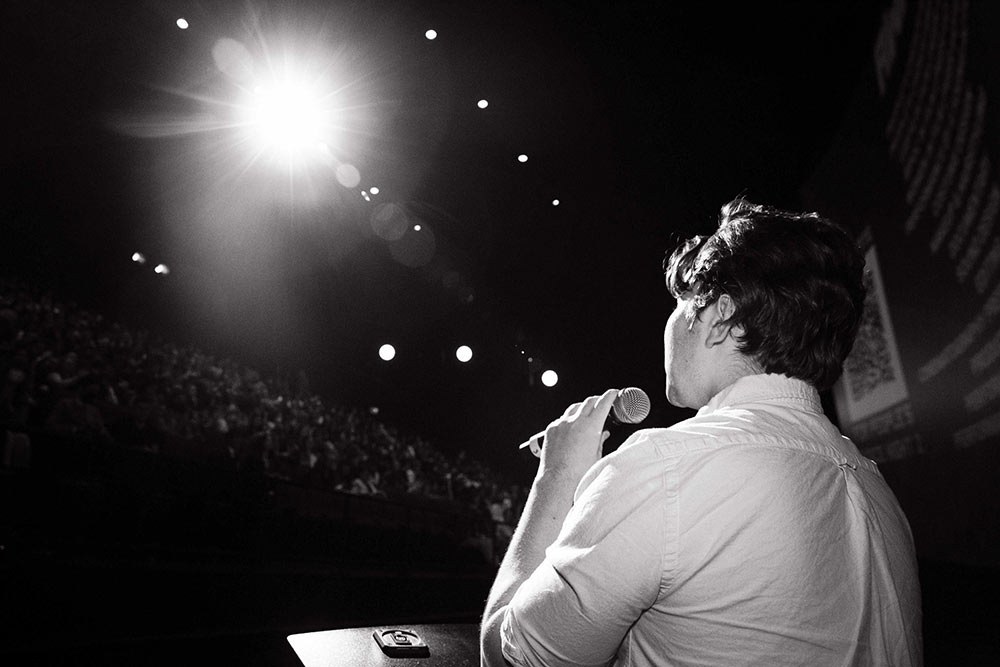 Get ready to experience the cutting edge of cinematic creativity. The Image Arts Film Festival (IMAFF) is back and ready to showcase the freshest, most exciting films produced by Toronto's latest generation of visionary directors, writers, producers and cinematographers. Feast your eyes on the thrilling final-year thesis films of Toronto Metropolitan University's talented students — each one exploring identities, issues and ideas with fresh perspectives on Canadian life that will leave you on the edge of your seat. These students fund these films themselves and collaborate throughout their final year to create something truly special that you won't want to miss. Get your popcorn ready and prepare for an unforgettable cinematic experience at IMAFF!
Buy your tickets today!
---
Location:
Winter Garden Theatre
189 Yonge Street
Toronto, Ontario