Heritage Matters Live with Jay Pitter
The Elgin and Winter Garden Theatre Centre
November 16, 2022 at 7 p.m. (doors open at 6:30 p.m.)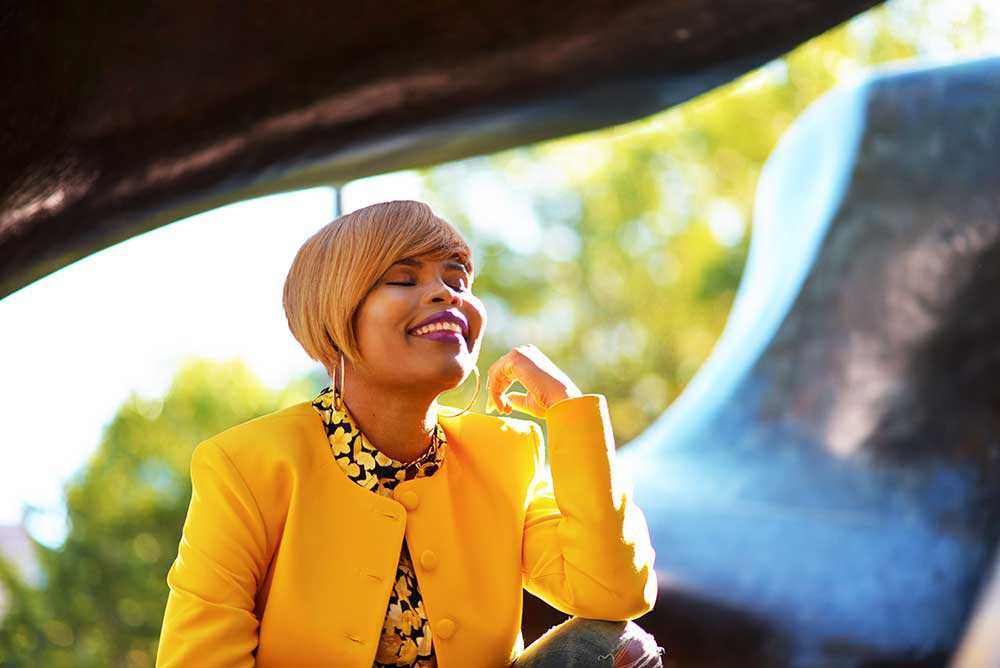 Join us for a talk and panel discussion with award-winning placemaker and thought leader/city builder Jay Pitter.

The Ontario Heritage Trust is excited to announce that Jay Pitter is the Heritage Matters Live 2022 speaker and will be giving a talk called "The Future of Culture is ..." Pitter's incredible experience in placemaking, as well as her broader work in the culture sector, will make for an engaging and thought-provoking discussion that touches on designing equitable and inclusive spaces.

At the end of the talk, there will be an onstage panel discussion with Pitter and a number of guests who will share examples of the tangible ways that individuals and organizations can meet the positive vision for the future laid out in Pitter's presentation.
---
Location:
Winter Garden Theatre
189 Yonge Street
Toronto, Ontario