Maurizio Schweizer's Celentano Tribute Show
The Elgin and Winter Garden Theatre Centre
Sunday, March 8, 2020 at 6 p.m.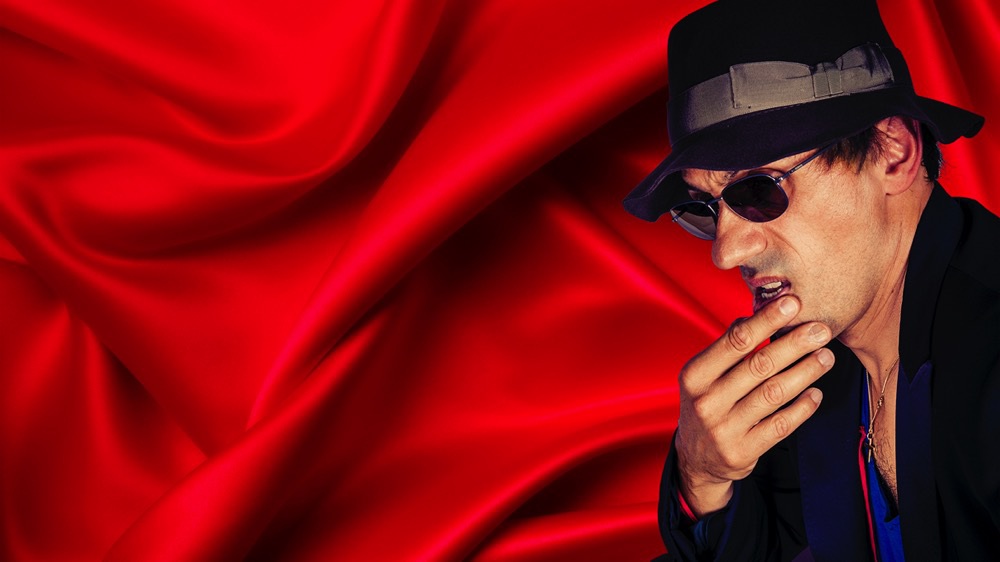 For the first time in Toronto, Maurizio Schweizer brings his great musical production of the Celentano Tribute Show.
For almost a half century, Italian stage and film superstar Adriano Celentano has been winning the hearts of women and men throughout the world. Now, for the first time, the talented actor and performer Maurizio Schweizer will bring a collection of the greatest songs by this living legend to Toronto. Schweizer and his collective group of musicians and singers will take you on a passionate journey of Adriano Celentano's talent with songs like Amore no, Soli, Susanna, II Tempo Se ne Va, Pay, Pay, Pay, and many more.

For more information or to buy tickets, visit their website.
Location:
Elgin Theatre
189 Yonge Street
Toronto, Ontario