Ninja Sex Party: Up Close and Personal
Tuesday, September 20, 2022 at 8 p.m.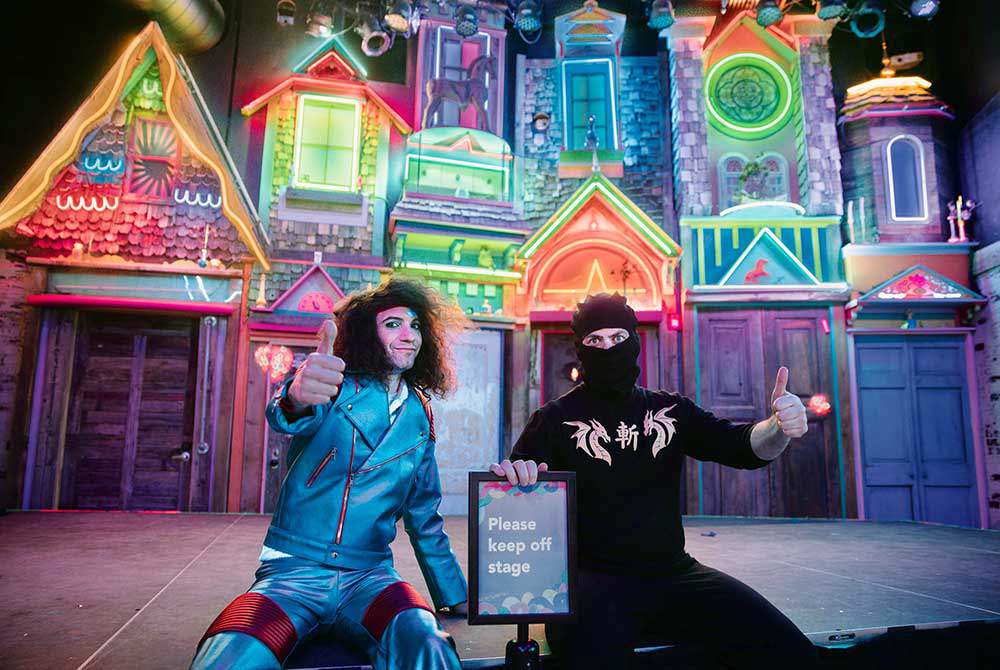 After three years of not touring, the Ninja Sex Party is back with an all-acoustic show! With the help of the Super Guitar Bros. and producer Jim Roach, Danny and Brian are doing their first-ever live acoustic tour featuring your favourite Ninja Sex Party songs plus some amazing (yet somehow totally believable) new surprises. A ticket buys you the whole seat, but you'll only need the edge … and also the middle … and also the back!
Buy your tickets today!
---
Location:
Winter Garden Theatre
189 Yonge Street
Toronto, Ontario