Orpheus and Eurydice
The Elgin and Winter Garden Theatre Centre
October 26, October 28, October 29 and November 1, 2023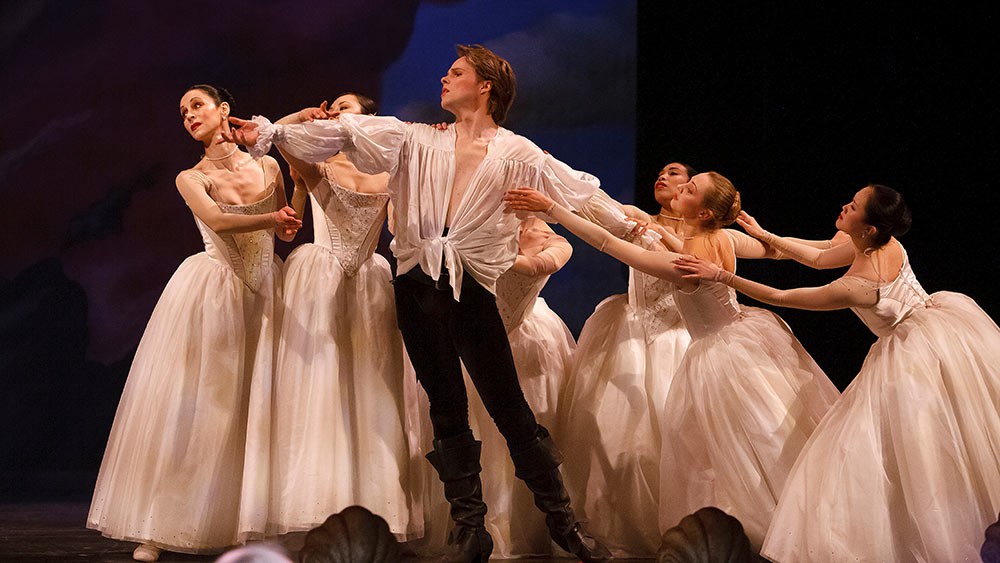 Opera Atelier returns to the Elgin Theatre with the 1774 French version of Gluck's Orpheus and Eurydice, which was written expressly for Marie Antoinette. The show stars Canadian tenor Colin Ainsworth as Orpheus — a role he first sang for Opera Atelier in 2007.

This stunning production will also include company favourite soprano Mireille Asselin as Eurydice and soprano Anna-Julia David, who makes her company debut, as Amour.
Gluck, bowing to the unique esthetic of 18th-century France, wrote extensive additional dance music for Orpheus, including an unprecedented balletic finale, which allows the full corps of the Artists of Atelier Ballet an exceptional opportunity to shine.
Buy your tickets today!
---
Location

Elgin Theatre
189 Yonge Street
Toronto, Ontario