Patty Griffin
Friday, June 20, 2014 at 8 p.m.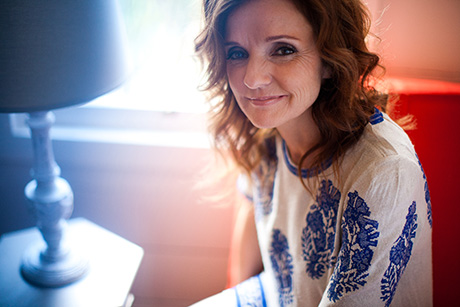 Patty Griffin
American Kid, Patty Griffin's seventh album, is her first album of mainly new material since 2007. This new album – much of which Griffin says "was written to honor my father" – returns to typical Patty Griffin territory: powerful, personal and unpredictable songs arranged and performed in a style that doesn't entirely repeat anything she's done on her previous albums.
Tickets: $42.50
For more information, call Ticketmaster at 1-855-622-ARTS (2787) or visit www.ticketmaster.ca, or buy them at the Elgin and Winter Garden Theatre Centre box office (Tuesday to Saturday, 11 a.m. to 5 p.m., or until show time on performance days; closed Sunday and Monday).
Location:
Winter Garden Theatre
189 Yonge Street
Toronto, Ontario