Sarah Millican
The Elgin and Winter Garden Theatre Centre
Saturday, April 6 and Sunday, April 7, 2019 at 7:30 p.m.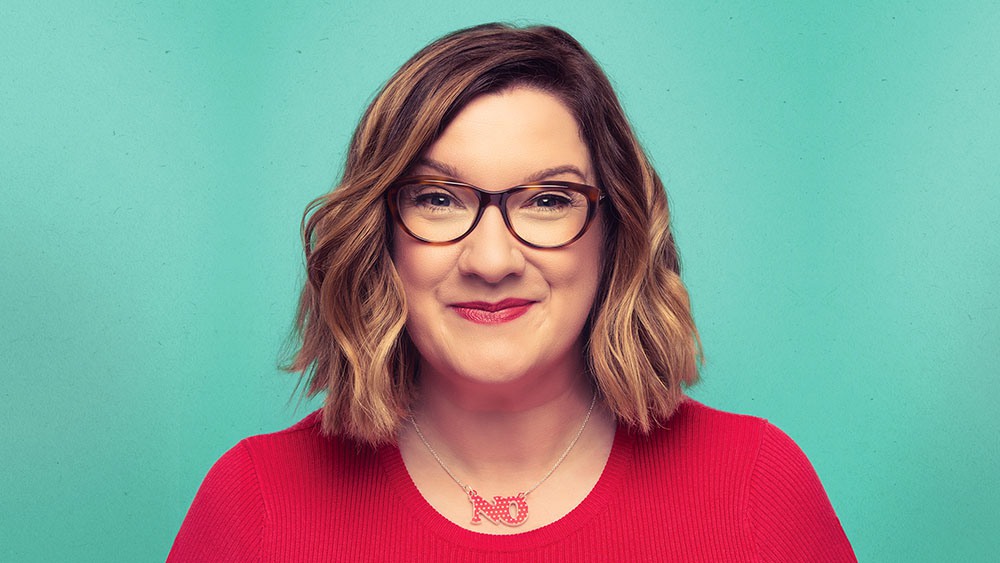 Award-winning comedian and writer Sarah Millican brings her brand new show to Canada! You'll learn about road rage, Rescue Men, farting in hospital pants, what can happen at a bra fitting, how to tee up a compliment, plus tips on knicker buying and how to talk to shop assistants. Funny, frank and unapologetically filthy.
Tickets: $48.89 each
For more information, call Ticketking at 1-800-461-3333 or visit www.ticketking.com, or buy tickets at the Elgin and Winter Garden Theatre Centre box office (Tuesday to Saturday, 11 a.m. to 5 p.m., or until show time on performance days; closed Sunday and Monday).
Location:
Winter Garden Theatre
189 Yonge Street
Toronto, Ontario