Skinnamarink! A celebration of Sharon, Lois & Bram
The Elgin and Winter Garden Theatre Centre
Saturday, November 5, 2022 at 7 p.m.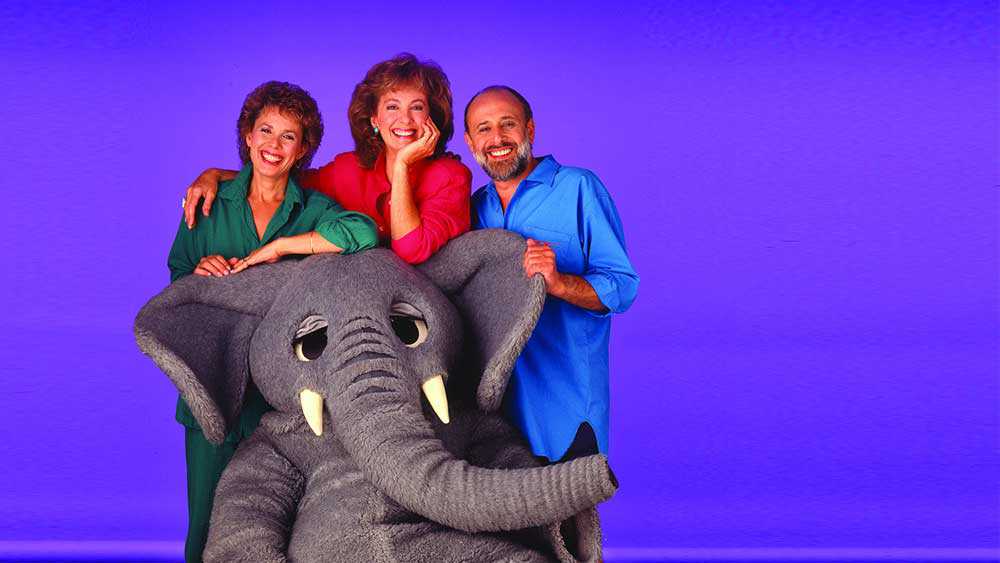 Sharon, Lois & Bram have been the soundtrack of four generations – selling millions of albums and winning many awards. As the 45th anniversary of the launch of their storied career approaches, the time has come to document their amazing story in a feature film documentary that will also capture this special concert at the Winter Garden Theatre. Fans attending the evening will have the chance to experience a rare performance from Bram, who retired from touring in 2019.
The evening will also provide a trip down memory lane, celebrating the music of Sharon, Lois & Bram and the impact that they have had on so many. The torch will be passed to future generations to keep singing and sharing this timeless music.
Hosted by Deb McGrath and Patrick McKenna – with guest appearances by Chris Murphy of Sloan and Josh Lovelace of Need to Breathe – the evening will also see the television stars joined by Sharon's daughter Randi Hampson – along with many other special guests – for an evening of unforgettable performances!
Buy your tickets today!
---
Location:
Winter Garden Theatre
189 Yonge Street
Toronto, Ontario