Signature Soulpepper 2023: It Starts with a Spark
The Elgin and Winter Garden Theatre Centre
Wednesday, November 8, 2023: VIP reception at 6:30 p.m., performance at 8 p.m.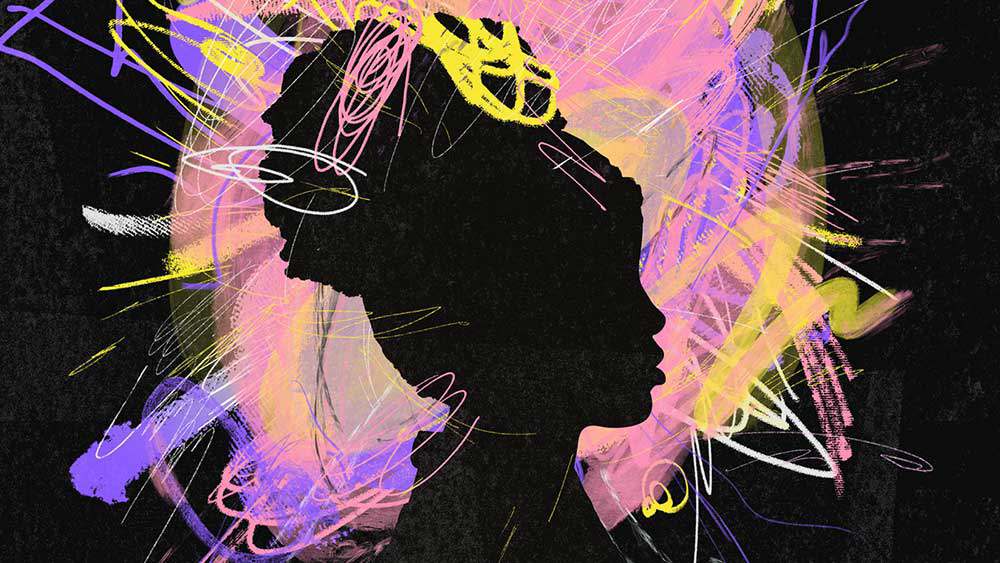 Come and experience Soulpepper's annual fundraiser evening … reimagined. Through this massive, hugely entertaining, celebratory party in support of Soulpepper's Education programs, you can help spark creativity for our community's youth, train the next generation of artists, and ignite a lifelong passion for the arts.
Guests will enjoy an incredible showcase of Canada's top talent like you've never seen: musical numbers, scenes from classic and upcoming Soulpepper productions, behind-the-scene stories, youth spotlights and surprise performances from celebrity guests. The evening will be hosted by Paul Sun-Hyung Lee, star of Kim's Convenience and The Mandalorian.
Buy your tickets today!
---
Location:
Winter Garden Theatre
189 Yonge Street
Toronto, Ontario