The Return of Ulysses
The Elgin and Winter Garden Theatre Centre
From Thursday, April 19 to Saturday, April 28, 2018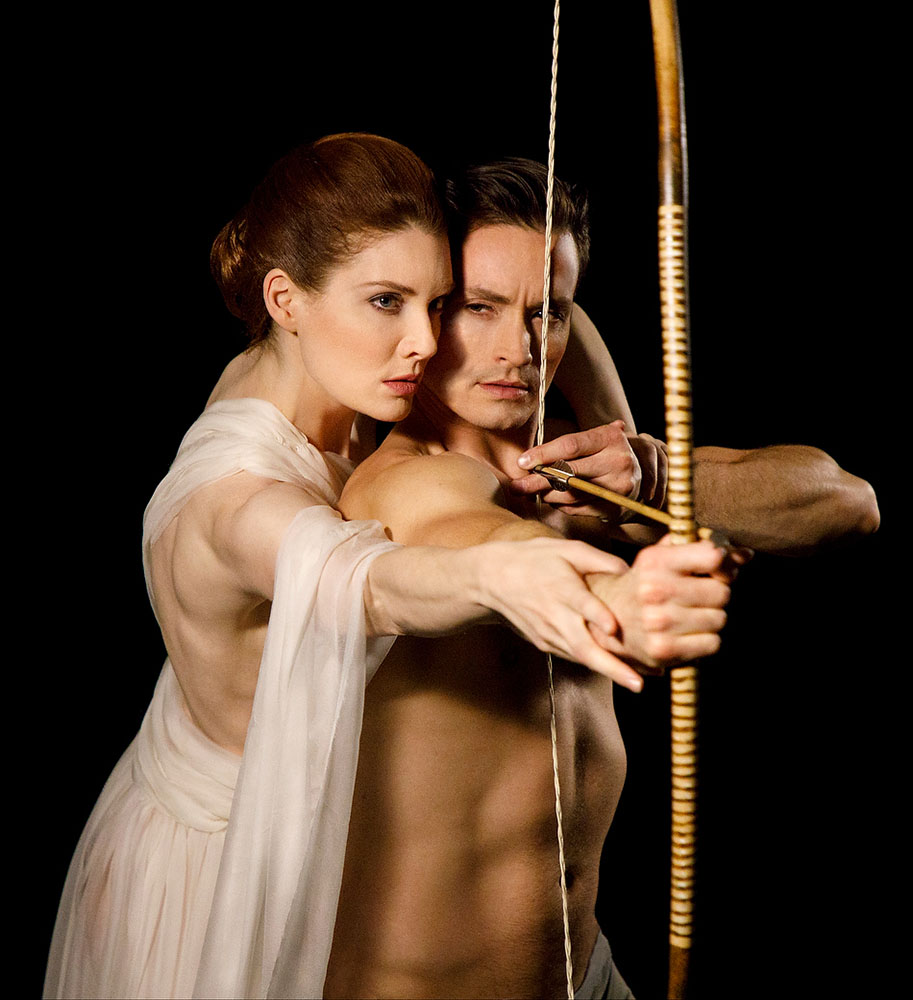 Photo: Bruce Zinger

Opera Atelier presents Monteverdi's deeply moving opera that recounts the return of the Greek king Ulysses to his family after a 20-year absence fighting in the Trojan War. This production abounds with gods, goddesses, flying machines and magical transformations, and features tenor Krešimir Špicer, whose definitive performances in the title role have thrilled audiences around the world.
Performance schedule
Thursday, April 19 at 7:30 p.m.
Saturday, April 21 at 7:30 p.m.
Sunday, April 22 at 3 p.m.
Tuesday, April 24 at 7:30 p.m.
Friday, April 27 at 7:30 p.m.
Saturday, April 28 at 4:30 p.m.
For more information, call Ticketmaster at 1-855-622-ARTS (2787) or visit www.ticketmaster.ca, or buy them at the Elgin and Winter Garden Theatre Centre box office (Tuesday to Saturday, 11 a.m. to 5 p.m., or until show time on performance days; closed Sunday and Monday).
Location:
Elgin Theatre
189 Yonge Street
Toronto, Ontario