Diggers and Scoops exhibit launch
March 1, 2019 from 3 p.m. to 7 p.m.
Friday, March 1, 2019, from 3 to 7 p.m.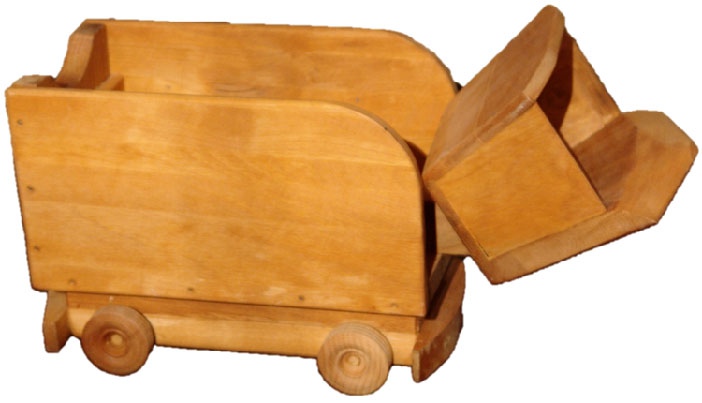 Join us for the opening of this new exhibit. Touch, play and learn with the museum's newest exhibit: a collection of mining toys!
Admission is FREE for this special event. After March 1, regular museum fees will apply.
---
For more information:
Contact: Samantha Peever, Interim Curator
Telephone: 705-848-2287, ext. 2402
Email: speever@city.elliotlake.on.ca
Website
Location:
Elliot Lake Nuclear and Mining Museum
225 Highway 108
Elliot Lake, Ontario
Map