George Dalaras: North American Tour 2020
February 14, 2020 from 8 p.m. to 11 p.m.
The Elgin and Winter Garden Theatre Centre
Friday, February 14, 2020 at 8 p.m.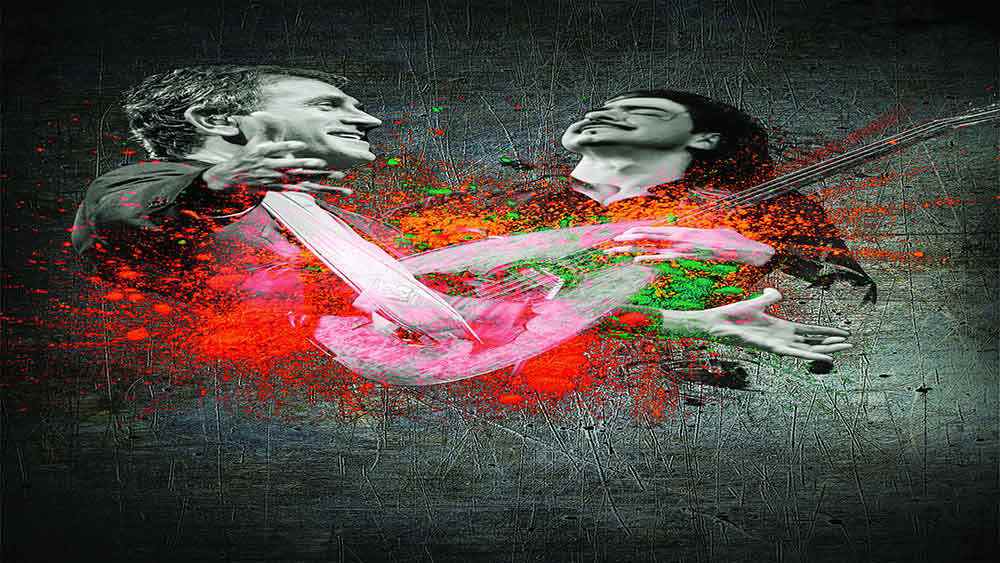 This three-hour show features legendary songs by the world-renowned artist George Dalaras, with the Cretan virtuoso and vocalist Michalis Tzouganakis, the beautiful voice of Aspasia Stratigou, and the participation of virtuoso and vocalist Alexandros Tzouganakis, who follows in the footsteps of his father Michalis.

Location:
Elgin Theatre
189 Yonge Street
Toronto, Ontario