Heritage Matters … more!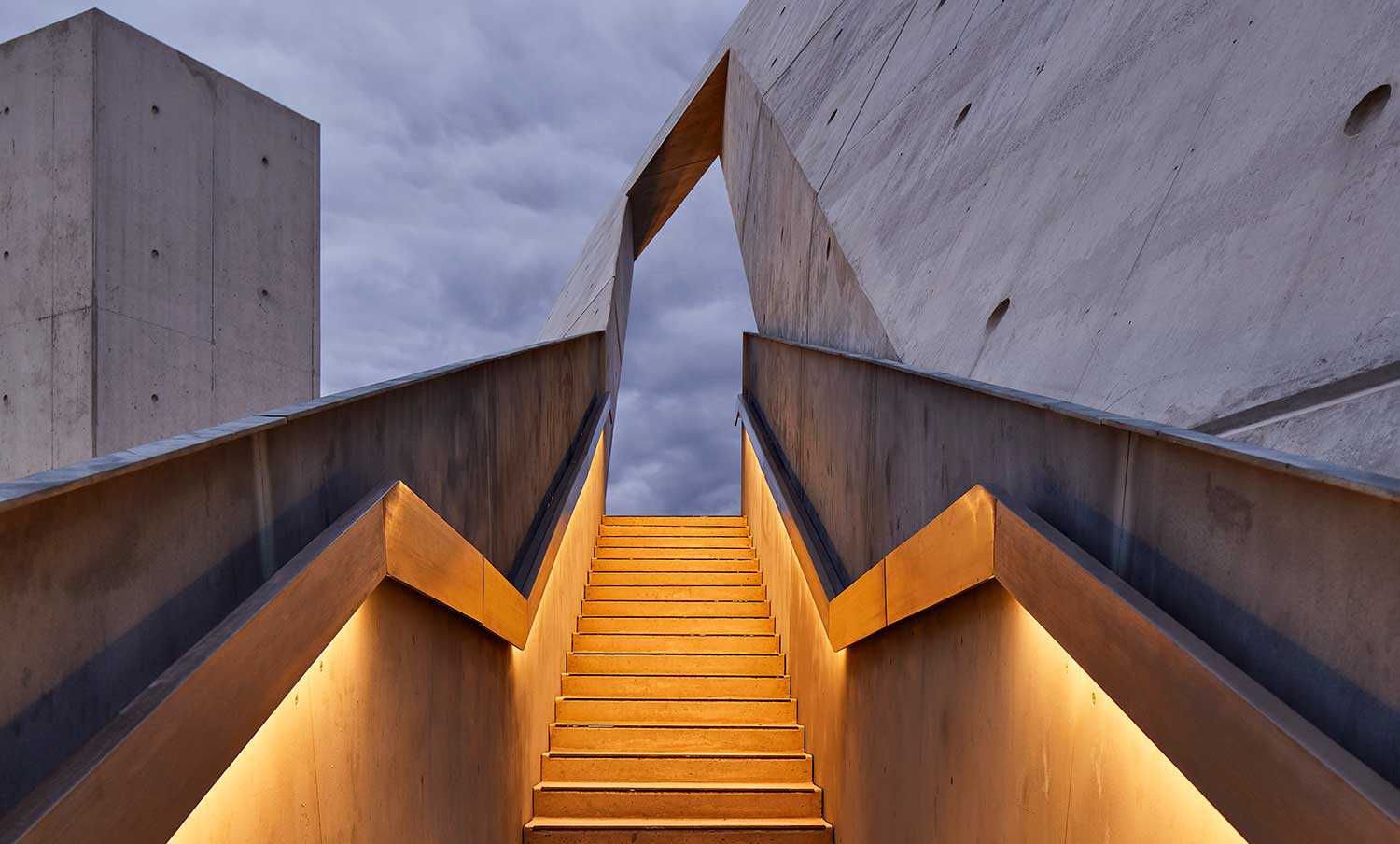 The Ontario Heritage Trust's sites and programs reach across the province to protect and conserve, build understanding and give voice to the diversity of Ontario. This newsletter will keep you informed of the work we're doing.
We have much to share. Stay connected with us, learn more and see how you can get involved.
---