A Snapshot in the Family Album
Sunday, February 24, 2019 at 3 p.m.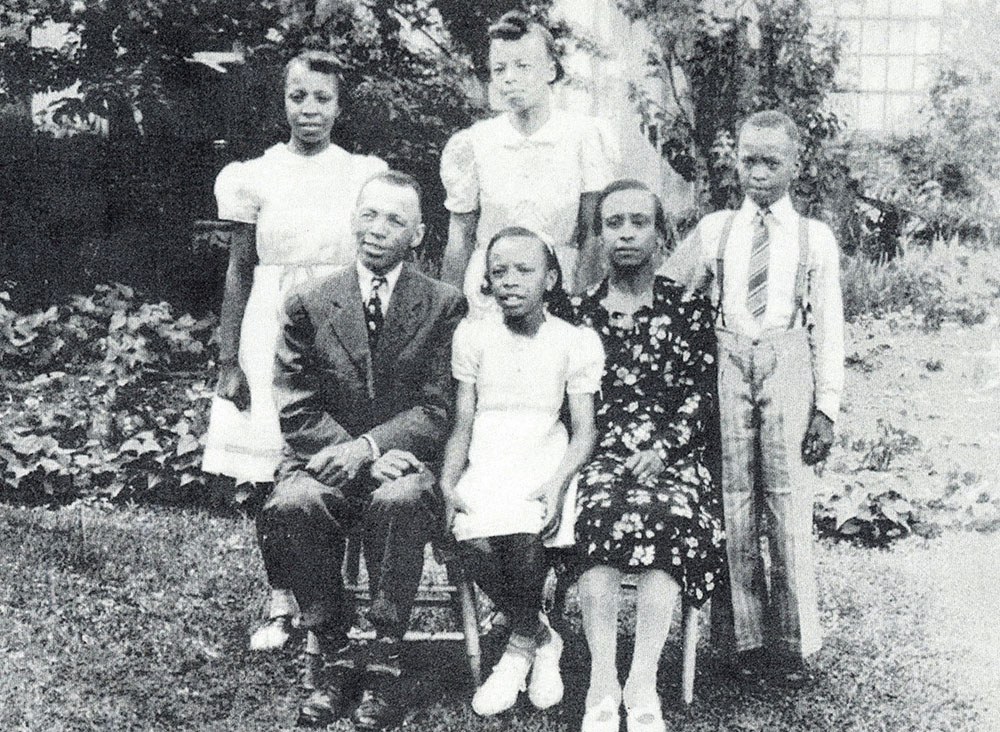 Meet the Morris family and hear about their journey from slavery to freedom in Buxton.

Come and step back in time to meet and learn more about some of the families that found their freedom in Buxton. This will be an entertaining afternoon with music, stories, pictures and more.

This event is sponsored by the Buxton National Historic Site & Museum and Buxton's Next Generation.
For more information:
Contact: Shannon Prince
Telephone: 519-352-4799
Email: buxton@ciaccess.com
Website: www.buxtonmuseum.com

Location:
North Buxton Community Church
21991 A.D. Shadd Road
North Buxton, Ontario