Author reading and talk with Robin Blackburn McBride
Enoch Turner Schoolhouse
Wednesday, October 10, 2018 from Noon to 1 p.m.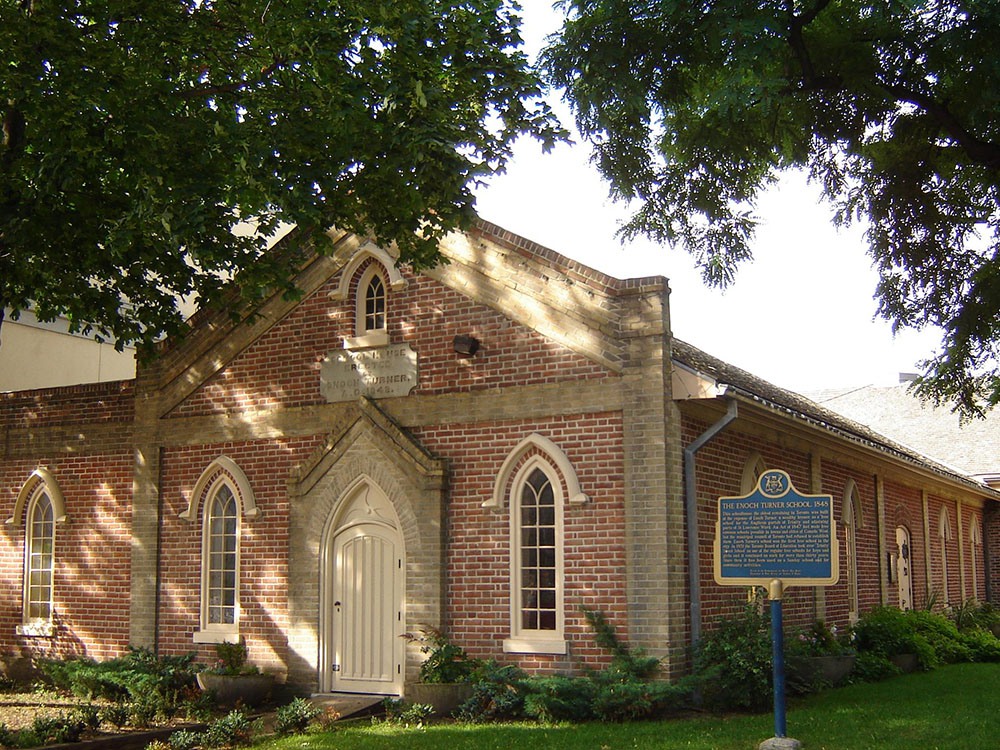 Join the Ontario Heritage Trust and the Enoch Turner Schoolhouse Foundation for an author reading and talk with Robin Blackburn McBride. MacBride will be reading from The Shining Fragments.
The Shining Fragments tells the story of Joseph Conlon, an Irish orphan in late 19th-century Toronto, and explores the ramifications of abandonment, memory, obsession, love and visionary power.
Robin Blackburn McBride is an author and coach in human potential. The Shining Fragments is her first novel.
Light refreshments will be served. Signed copies of The Shining Fragments will also be available.
Free admission! Register for the event on Eventbrite.
Location:
Enoch Turner Schoolhouse
106 Trinity Street
Toronto, Ontario