Black Women in Leadership exhibition
NOW OPEN | Running Monday to Friday, 9 a.m. to 4 p.m., until August 2023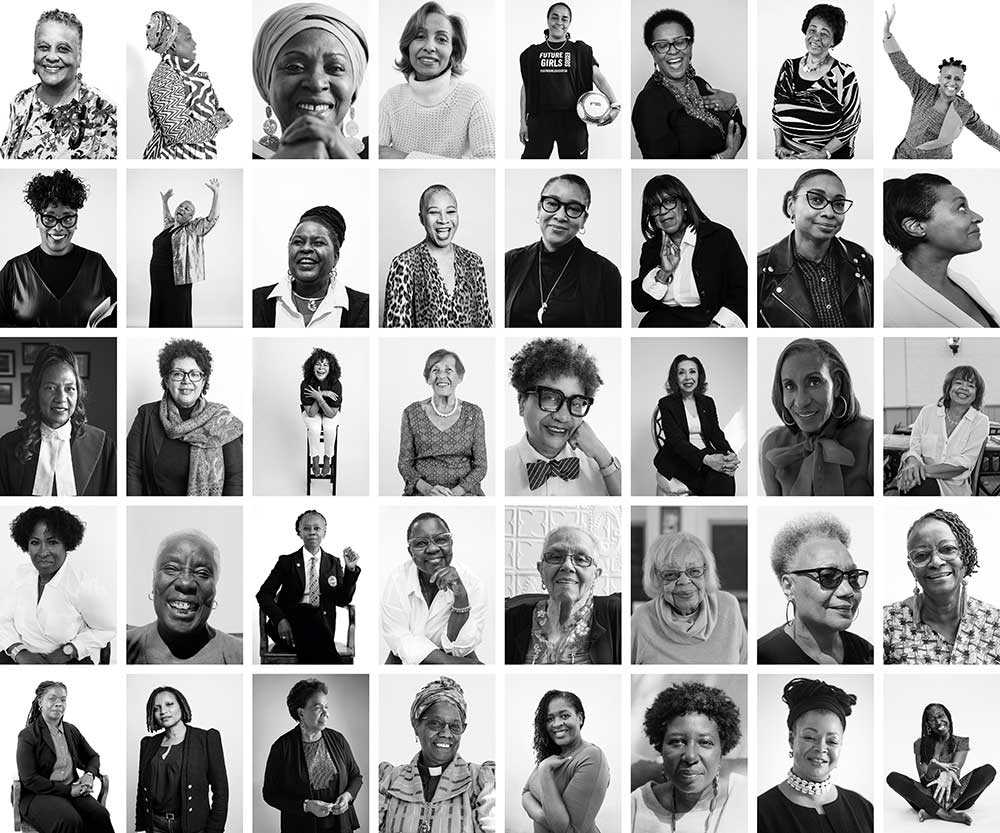 What a great thing to do during Black History Month and to celebrate Heritage Week!
The City of Toronto Archives, in partnership with BAND (Black Artists' Networks in Dialogue) Gallery and Cultural Centre, presents Black Women in Leadership, an exhibition featuring portraits of 40 Black women leaders by four Toronto-based visual artists: Janice Reid, Leyla Jeyte, Jon Blak and Patricia Ellah. Curated by Sarah Edo and Belinda Uwase, Black Women in Leadership celebrates and highlights contributions from Black women leaders across various sectors, including arts and culture, business, health and wellness and activism. These women have led and continue to inspire change in their communities and have paved the way for the next generation of Black women leaders through community involvement and advocacy.
This ground-breaking exhibition reveals little-known – as well as renowned – stories of successful women, all told through the eyes of four photographers whose creative backgrounds capture the essence of each of the featured women. In 2021, a selection of these portraits was displayed at pop-up locations across Toronto as part of the public art celebration, BigArtTO. Now, you can see the full exhibition, showcasing all 40 portraits of Black Women in Leadership. The exhibition is free and will run until August 2023 at the Toronto Archives, open weekdays from 9 a.m. to 4 p.m.
Contact: Jessica Algie
Telephone: 416-999-6758
Email: jessica.algie@toronto.ca
Website
---
Location:
City of Toronto Archives
255 Spadina Road
Toronto, Ontario