Book launch – Corktown: The History of a Toronto Neighbourhood and the People Who Made It
Enoch Turner Schoolhouse
Monday December 3, 2018 at 7:30 p.m. (doors open at 6:45 p.m.)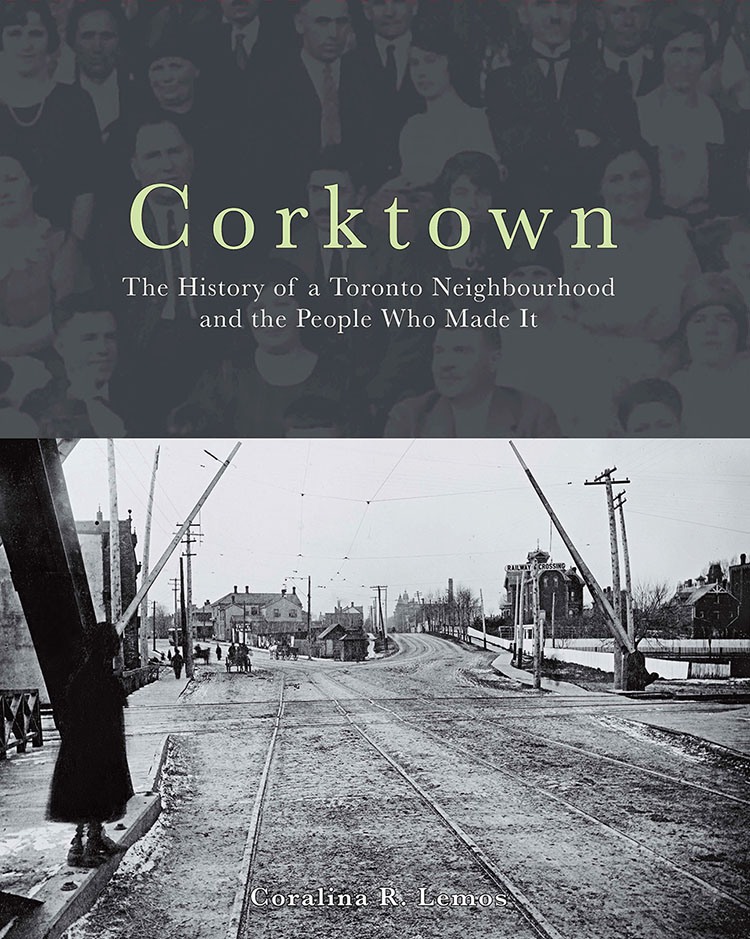 Join author Coralina R. Lemos for the launch of her first book – Corktown: The History of a Toronto Neighbourhood and the People Who Made It.
After years of research, Lemos shares her knowledge of the neighbourhood, its people, establishments and institutions. The book includes the history behind 38 street names, over 90 images and a deeper look into the area's built history – many explored for the first time.
For more information about the book or the author, visit www.corktownhistory.com.

Free admission – Spaces are limited, so book your spot today!
Location:
Enoch Turner Schoolhouse
106 Trinity Street
Toronto, Ontario