Buxton National Historic Site & Museum welcomes guest speaker Funké Aladejebi
Thursday, February 10, 2022 at 5 p.m.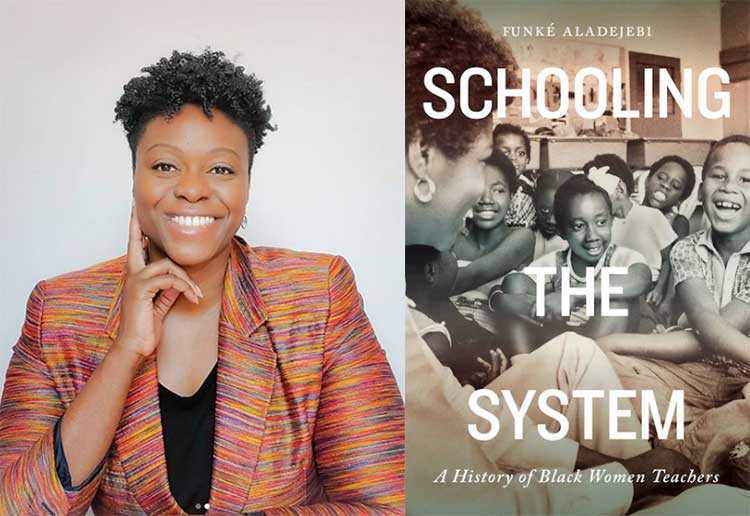 Come and join this FREE event on Zoom to hear Funké Aladejebi share insights into her recently released book, Schooling the System: A History of Black Women Teachers. Through oral interviews and lived experiences, Aladejebi will tell the story of Black access and education in Ontario from the 1940s to the 1980s, about how Black women teachers encountered both gender barriers and systemic racism. Aladejebi has empowered these women's voices – those who made such great strides and contributions within the educational system.

For more information:
Contact: Buxton National Historic Site & Museum
Telephone: 519-352-4799
Email: mariahkaak26@gmail.com
Website: www.buxtonmuseum.com