Connect The Canadian: Train Simulator Challenge
Monday, February 17, 2020 from Noon to 4:30 p.m.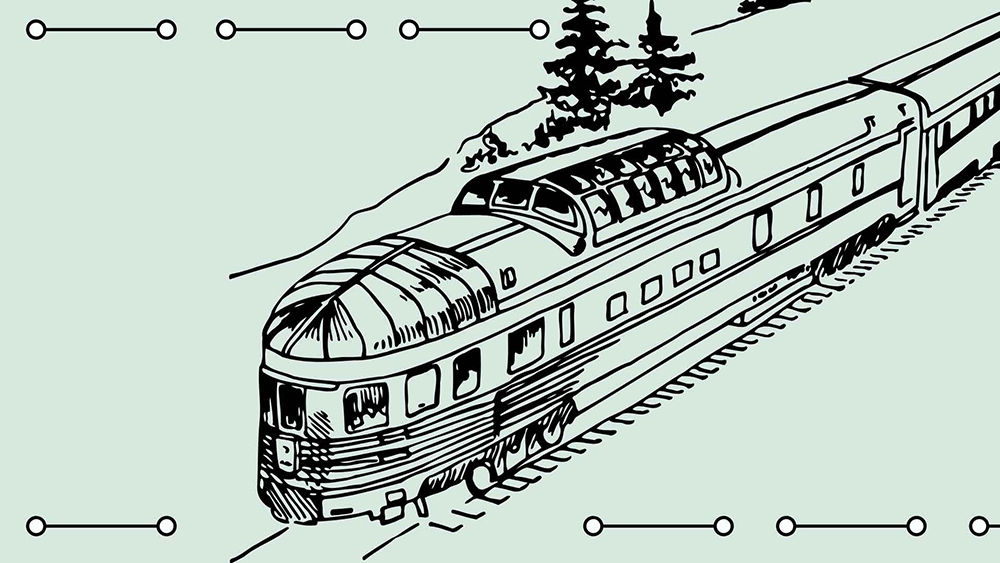 Using authentic locomotive controls, visitors will embark on an immersive experience as they learn to operate a train on the Toronto Rail Lands in the 1950s.
On Family Day 2020, visitors to the Toronto Railway Museum will be able to "Connect The Canadian" – a unique and exclusive simulator event unlike any other. "Connect The Canadian" will have you assume the role of a railyard switcher, connecting cars to make the famous Canadian Pacific train: The Canadian. You will learn how important yard switching was for railway companies and get an in-depth look into railway operations.
This challenge is open to all ages, though recommended for individuals aged 10 and up.
Tickets: $4.42 plus HST
Tickets for this event are time sensitive. You will be given 30 minutes to complete the challenge. If you purchase a ticket for this event, please be punctual as spaces are limited. Time slots will be available throughout the day, but priority will be given to those who buy their tickets in advance. If you want to guarantee your chance to try out our new challenge, buy your tickets online.
For more information:
Contact: Brooklyn Zalik
Telephone: 416-214-9229
Email: bzalik@trha.ca
Website: http://torontorailwaymuseum.com/trm2018
Facebook: www.facebook.com/events/486850388909140
Location:
Toronto Railway Museum
255 Bremner Blvd., Stall 17
Toronto, Ontario