Families Go Wild: Family Day 2018
Monday, February 19, 2018 from 1 to 3 p.m.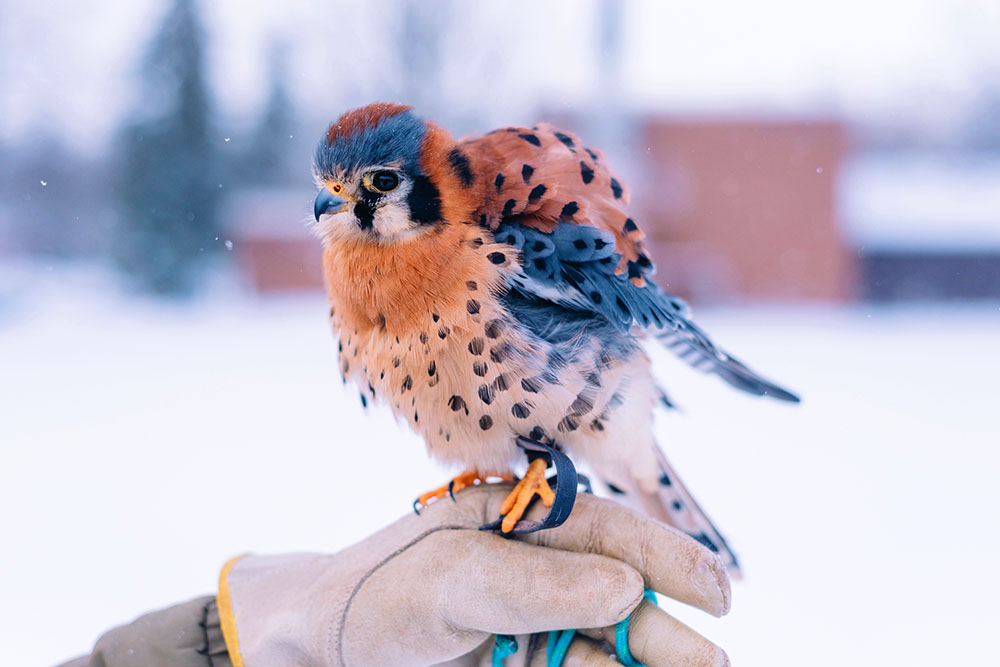 American kestrel

Family Day 2018 at Ruthven Park National Historic Site is all about celebrating our natural heritage and the animals that live in our historical landscape.
Come for a hike and scavenger hunt around the Ruthven Park grounds. Then stay for a Wild Ontario bird show in the Coach House! Following the show, there will be a "nose-to-beak" meet-and-greet with the performers.
1 p.m. hike and scavenger hunt with light refreshments
2 p.m. Wild Ontario LIVE bird show
For more information:
Contact: Madeline Smolarz
Telephone: 905-772-0560
Email: info@ruthvenpark.ca
Website: www.ruthvenpark.ca
Location:
Ruthven Park National Historic Site
243 Haldimand Highway 54
Cayuga, Ontario