Family Day at the Simcoe County Museum
Monday, February 19, 2018 from 10 a.m. to 4 p.m.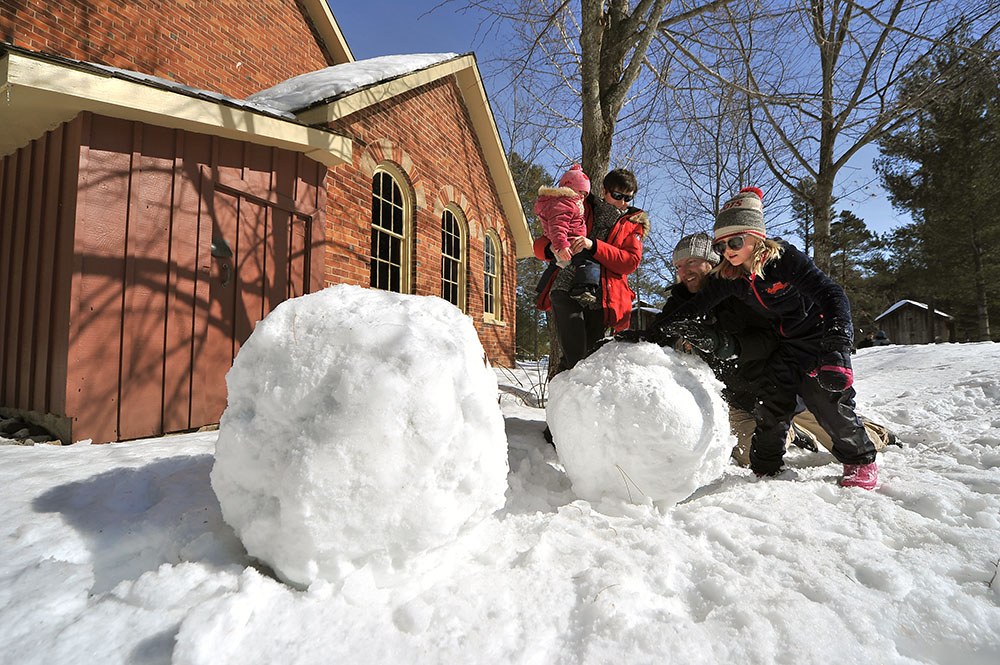 This Family Day, embrace our Canadian winter and join us at the Simcoe County Museum for some good old-fashioned winter family fun!
Pack your skates and toboggan for a day filled with skating, sledding, snowshoeing and much more. Are you competitive? Bring your favourite toboggan to see if it can go the farthest distance, and bring your oldest or most unique toboggan to try to win a prize. All three toboggan categories are eligible for prizes! Looking for a more laid back day? Skate on the beautiful new skating trail that winds through the museum grounds. Participate in all of the other activities at your own pace and explore the museum's indoor galleries.
All activities are included with your event admission for the day. For more information and the schedule of the timed challenges, call 705-728-3721 or visit our website.
Admission:
Museum Members and Preschoolers: Free
Adults: $8
Students and seniors: $6
Children: $5
For more information:
Contact: Shaughna Crew, Events Programmer
Telephone: 705-728-3721
Email: shaughna.crew@simcoe.ca
Website: http://museum.simcoe.ca
Location:
Simcoe County Museum
1151 Highway 26
Minesing, Ontario (just minutes north of Barrie)