Family Day at the Toronto Railway Museum
Saturday, February 16 to Monday, February 18, 2019 from Noon to 5 p.m.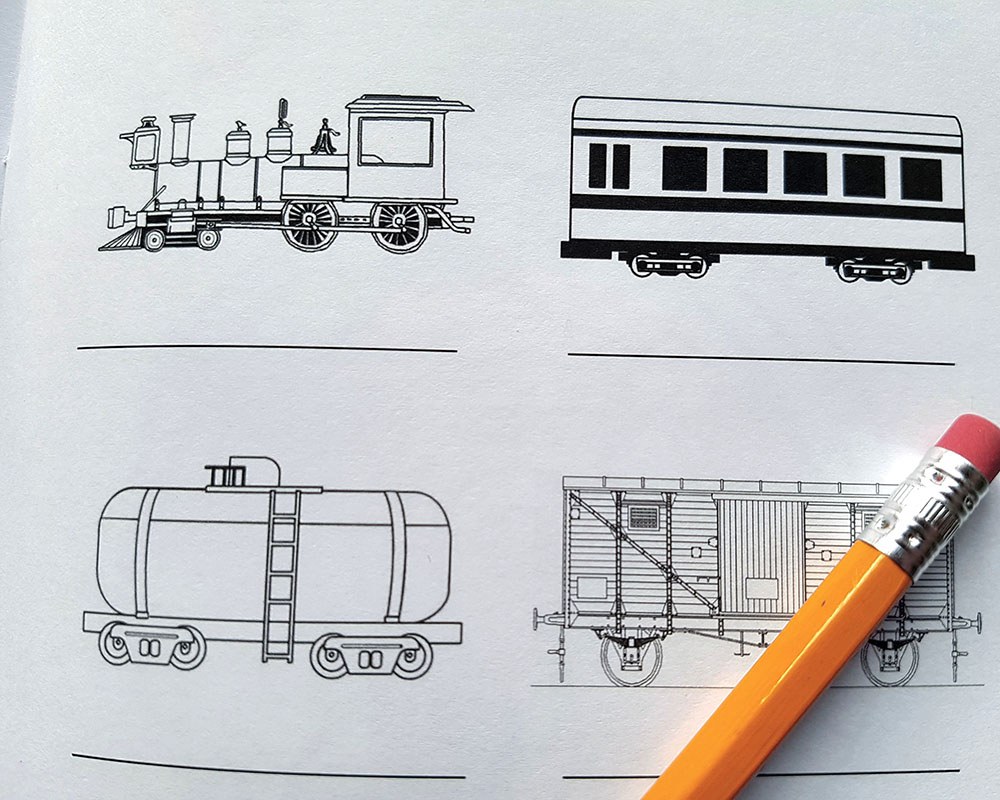 Come and celebrate the Family Day long weekend and explore Toronto's rail history with us! We will have several special activities included in your museum admission price.
For younger children, we offer a museum bingo card, which allows you to think about the shapes, colours and numbers that you see in the museum. Older children can search for clues in our exhibits to complete a rail history scavenger hunt.
The Family Day weekend also marks the launch of our free kids' guide. The Kids' Guide to the Toronto Railway Museum is full of activities related to our exhibits and artifacts. On your way out, be sure to get your Junior Conductor certificate signed by one of our staff members!

The Toronto Railway Museum is located in the John Street Roundhouse, a National Historic site and integral part of the Toronto rail lands, which began construction in 1929.
---
For more information:
Contact: Brian Morningstar
Telephone: 416-214-9229
Email: bmorningstar@trha.ca
Website: www.torontorailwaymuseum.ca

Location:
Toronto Railway Museum
Stall 17, 255 Bremner Blvd.
Toronto, Ontario