First Parliament lecture
Tuesday, February 6, 2018 – 6:30 to 8 p.m. (doors open at 6 p.m.)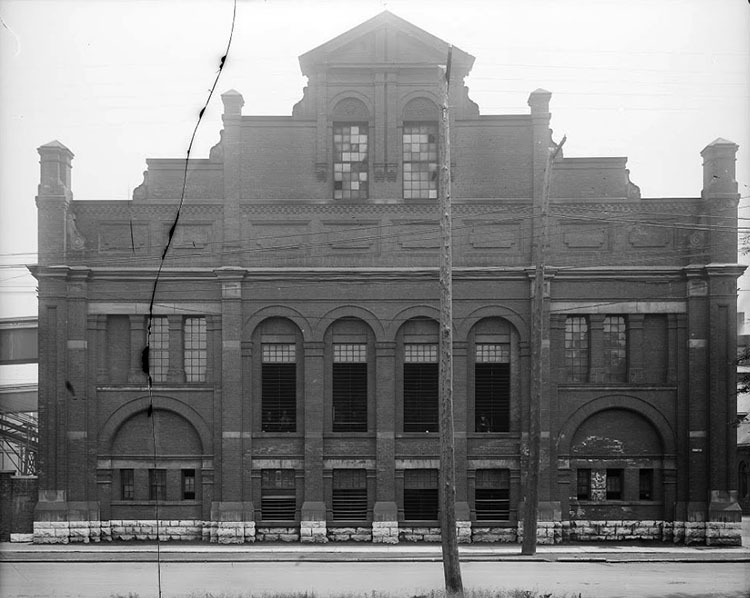 Retort House, before renovations (1922). City of Toronto Archives, Fonds 1034, Item 821
Free! Everyone is welcome. Register at firstparliament.ca.
Constructed in 1797, the First Parliament Buildings of Upper Canada were located at the corner of Front and Parliament streets in downtown Toronto. The City of Toronto has initiated a project to develop a Heritage Interpretation Strategy and Master Plan to reveal the site's important role in the development of the city, the province and the nation.
This First Parliament public lecture provides an opportunity for interested Torontonians to learn more about the many-layered history of the First Parliament site and how those stories might be told. This community event will include a presentation from the project team and a panel discussion with a number of experts. Attendees will also have the opportunity to ask questions of the project team and panel experts.
Location:
The Market Tent
125 The Esplanade
Toronto, Ontario