Gianna Lauren and Joshua Van Tassel
Enoch Turner Schoolhouse
Thursday, April 11, 2019 at 8 p.m. (doors open at 7 p.m.)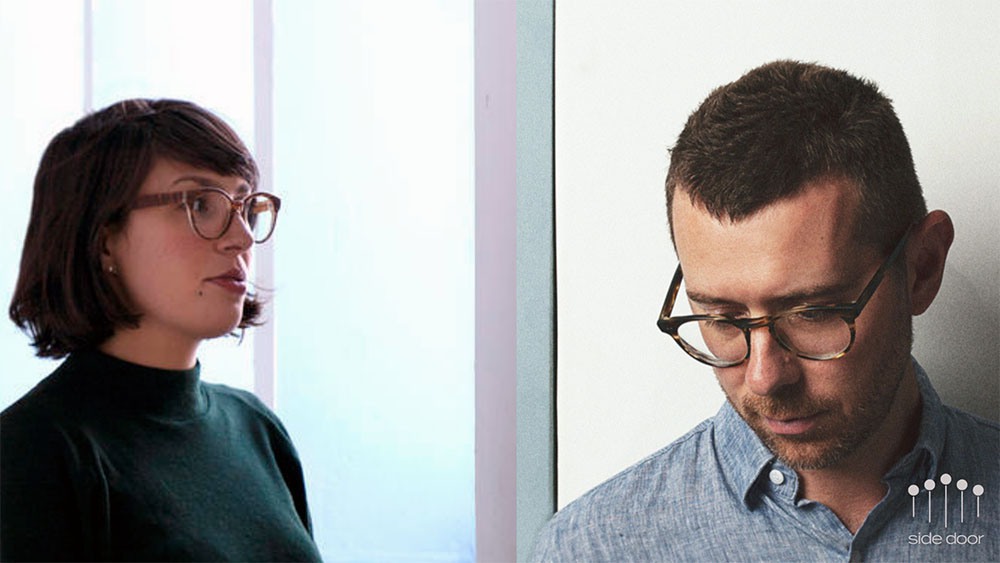 Join ambient Halifax singer-songwriter Gianna Lauren with electro-acoustic composer Joshua Van Tassel for a special evening at Toronto's Enoch Turner Schoolhouse. Hosted by the Ontario Heritage Trust with tickets available through Side Door.
Halifax songwriter Gianna Lauren is a project of atmosphere, guitars, and warm voices. Lush arrangements and measured vocals create a haunting ambiance. Her self-produced M o v i n g P a r t s (2017) reached #1 across Canada on the campus/community charts. The first single (Mistakes) premiered on All Songs Considered – the influential National Public Radio program for the discovery of new music in all genres. This single was heralded by the show for its "ominous bass and woozy guitars … bright vocals and sporadic electronics." For more information ...

Joshua Van Tassel – musician, producer, composer and sonic landscaper – regularly performs some of Canada's best songwriters' works, such as Great Lake Swimmers, Amelia Curran, Sarah Slean, Donovan Woods, Rose Cousins and David Myles, among others. His new album, Crossworlds, comes with an accompanying novella written by Jordan Crute and Van Tassel, and features illustrations by Geordan Moore (The Quarrelsome Yeti). For more information ...

Tickets: $20 each (available through Side Door)
Location:
Enoch Turner Schoolhouse
106 Trinity Street
Toronto, Ontario