Heritage Conservation in Markham
From Tuesday, February 19 to Sunday, February 24, 2019, from 8:30 a.m. to 11 p.m.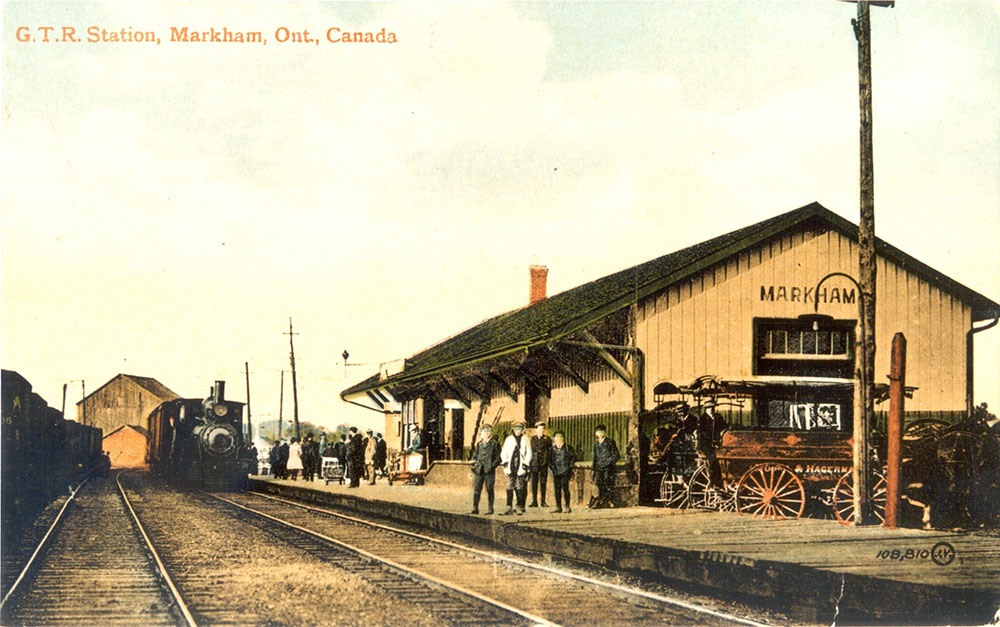 Markham Village Railway Station
Join us during Ontario Heritage Week and explore a display that features highlights from some of the best restoration projects in Markham – both private and public. For those who have not lived their whole lives in Markham, there are several buildings that appear to have miraculously survived intact from the time when they were built. Many of these local landmarks, however, were once in poor condition (such as the Markham Village Railway Station) and have since been lovingly restored.

Heritage initiatives in Markham – Leading While Remembering.
Admission: Free
---
For more information:
Contact: Regan Hutcheson, Manager of Heritage Planning
Telephone: 905-477-7000, ext. 2080
Email: rhutcheson@markham.ca
Website: www.markham.ca/heritage
Location:
Markham Civic Centre – Great Hall
101 Town Centre Blvd.
Markham, Ontario