Heritage Fair 2022 – Multiculturalism in London: 50 Years Later
Thursday, February 17, 2022 at 7 p.m.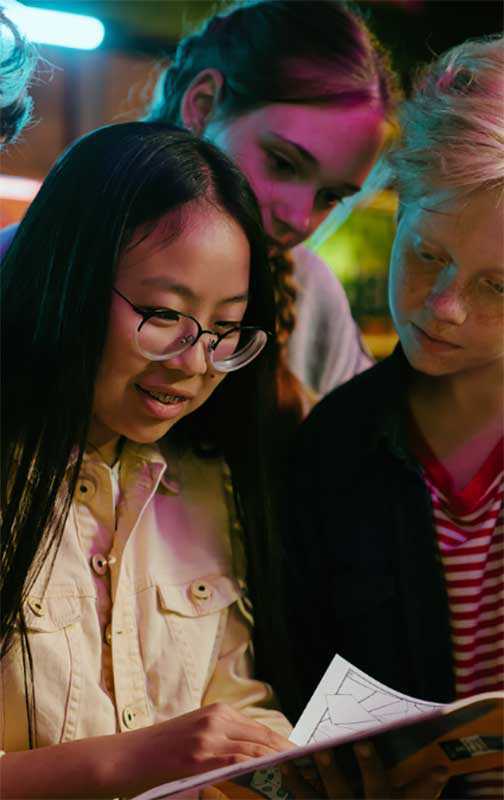 This year, London Heritage Week launches with the 10th annual London Heritage Fair, with our focus this year being on multiculturalism in London. While we can't gather together for this event as we have in the past, Heritage Fair 2022 has moved online to run in accordance with public health measures.
On February 17, the London Heritage Council will host a discussion live on Facebook, where our panel of professionals in campaigning and advocacy, communications and journalism, and political sociology will discuss issues surrounding multiculturalism as raised by Londoners.
RSVP to the event
Read up on the panel. And submit a question for the event here.

For more information:
Contact: Dhira Ghosh, London Heritage Council
Telephone: 519-930-2140
Email: info@londonheritage.ca
Website: www.londonheritage.ca