Highlight on Brampton's Heritage
Saturday, February 8, 2020 from 9 a.m. to 5 p.m.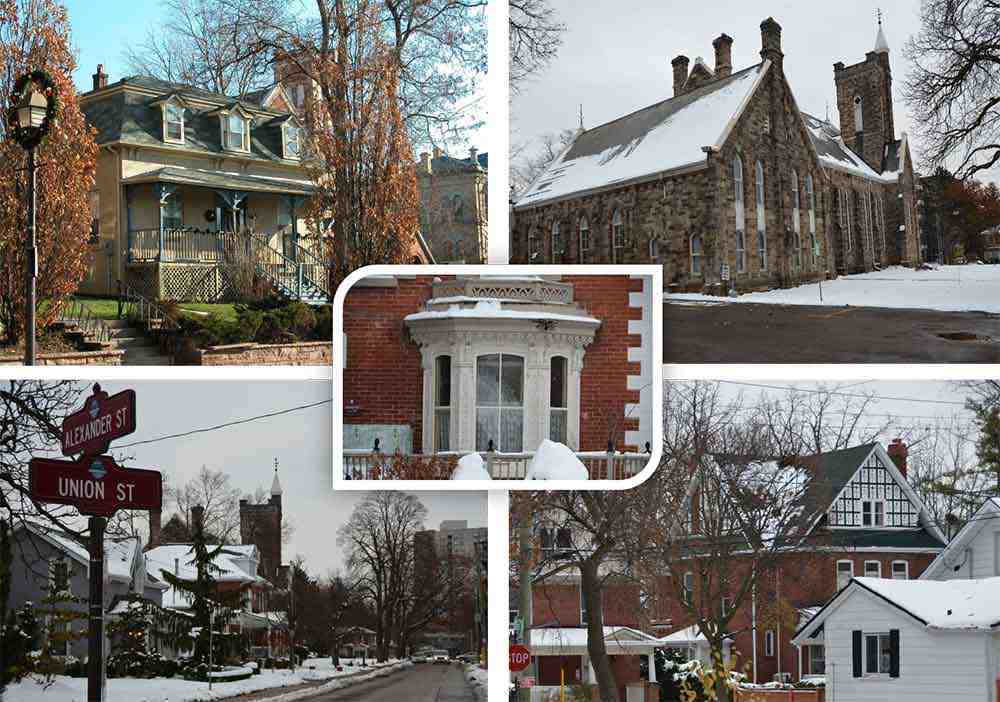 Join us for this annual event where the history and heritage of Brampton is highlighted through banners, posters, handouts and one-to-one conversations with visitors. (There will be some fun games as well).
Members of the Brampton Heritage Board, in collaboration with The Friends of Bovaird House, the Brampton Historical Society and some passionate local citizens, have been organizing this event for the last 11 years – with the goal of providing information to the community to create awareness and respect for Brampton's rich and diverse cultural heritage.
For more information:
Contact: Harsh Padhya
Telephone: 905-874-3825
Email: Harsh.Padhya@brampton.ca
Location:
Bramalea City Centre (beside the Pandora store)
25 Peel Centre Drive
Brampton, Ontario