Indigenous Gardening at the Ashbridge Estate
Ashbridge Estate
Various dates throughout 2019 (from 3:30 to 5:30 p.m. each day): Saturday, May 18 | Sunday, June 16 | Saturday, July 27 | Saturday, August 31 | Saturday, September 28 | Saturday, October 19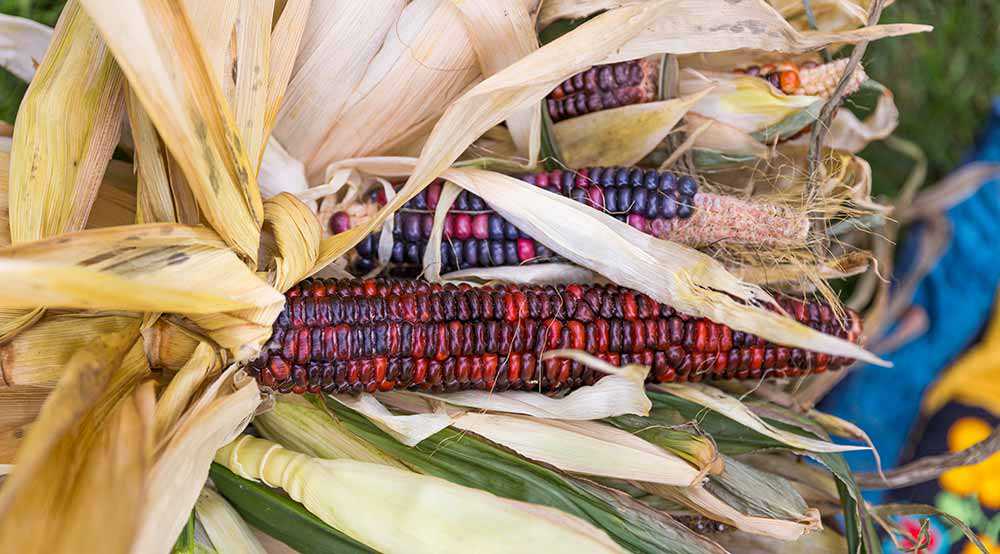 In 2017, the Ojibiikaan Indigenous Cultural Network established a traditional food garden at Toronto's Ashbridge Estate in collaboration with Building Roots and the Ontario Heritage Trust. The project engaged Indigenous youth and adult volunteers in preparing the land, planting seeds and tending the plants using traditional agricultural techniques – including re-learning planting songs and ceremonies from First Nations farmers and Tradition Keepers.
We're back at Ashbridge this summer, and we invite you to join the Ojiibikens EarlyON Program for monthly kid-friendly earth-working activities and planting from seed to harvest!
Free!
For more information about Ojibiikaan ...
Location:
Ashbridge Estate
1444 Queen Street East
Toronto, Ontario