Journeys
Opening reception on February 2, 2018 at 7 p.m.
Exhibit runs from February 2 to April 1, 2018 (Tuesday to Friday, Noon to 5 p.m., Saturday and Sunday, 1 to 5 p.m.; closed Monday)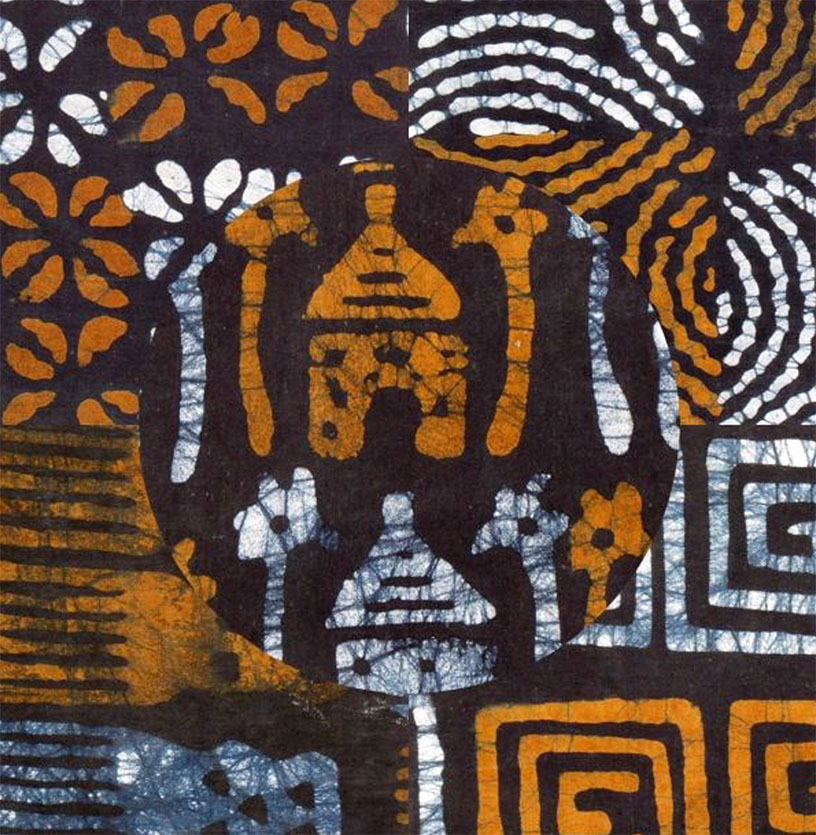 Join us on Friday, February 2 at 7 p.m. – in partnership with the Artists of Colour – as we host the exhibit opening for Journeys, which features 14 works of art from a group of local Black artists who form the committee of the Artists of Colour.
The artworks chosen are part of the first stage of the Journeys Project, which the Artists of Colour have begun to construct – an art exhibit that celebrates and relays the story of Black enslavement and the long journey back to freedom. This exhibit will tell the story to all generations of the courage and determination of a people who refused to accept the degradation of slavery. White and Black stood up against the injustice and demoralization of slavery, risking their lives and livelihood in opposing the injustice inflicted on their brothers and sisters. They unselfishly dedicated their lives to the cause of liberty. This exhibit shows how the Underground Railroad gave birth to the first racially integrated, religiously inspired movement for social change within the United States and Canada. Between 1840 and 1860, before the American Civil War, once-enslaved Africans followed the North Star on the Underground Railroad to find freedom in Canada. That journey to freedom was long, dangerous and life-changing.
Please join us for the opening reception on February 2, with light refreshments and live entertainment.
Opening reception is Free. Regular admission rates apply after February 2.
For more information:
Contact: Mary-Katherine Whelan
Telephone: 519-736-5433
Email: curator@amherstburgfreedom.org
Website: www.amherstburgfreedom.org

Location:
Amherstburg Freedom Museum
277 King Street
Amherstburg, Ontario