Open for settlement: Scottish settlers in Canada
March 9, 16 and 23, 2022 from 7:30 to 9 p.m.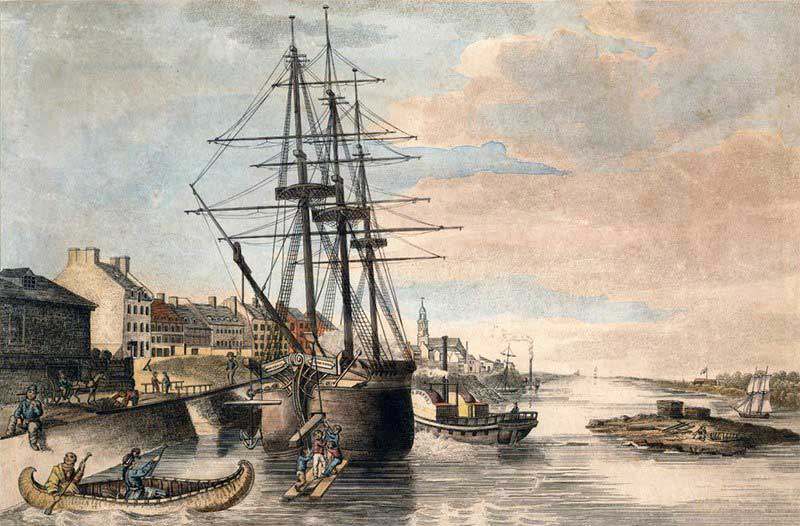 The end of the Revolutionary War saw the beginning of mass migration of Scottish emigrants to Canada. Join Toronto Branch of the Ontario Genealogical Society (OGS) and Scottish genealogy expert Christine Woodcock for this three-session online lecture series. We'll look at who emigrated to Canada and why, what they experienced on their arrival, and what records you can access to learn more about your Scottish ancestry.
March 9: Scottish settlements in Atlantic Canada
March 16: Scottish settlements in Ontario
March 23: Scottish settlers in the West
Registration is now open! The cost is only $20 ($15 for OGS members)
This is an online lecture series held via Zoom. The sessions will be recorded and archived for a limited period of time.

For more information:
Contact: Gillian Moorecroft
Email: torontopublicity@ogs.on.ca