Ottawa Heritage Day
Tuesday, February 18, 2020 from 11:30 a.m. to 2 p.m.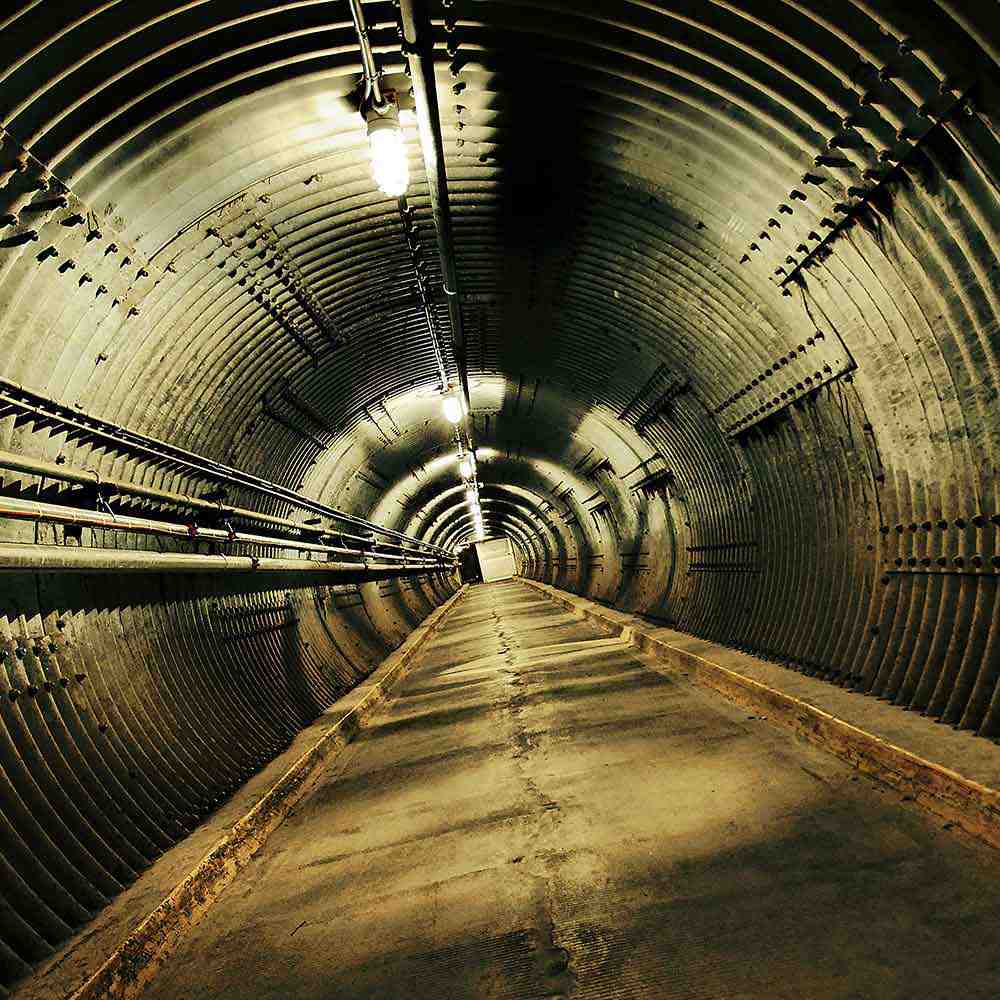 Celebrate Heritage Day at Ottawa City Hall with the theme 2020 Vision: Bringing the Past Into the Future.
Join the Museums and Heritage Programs Branch in partnership with the Capital Heritage Connexion at Ottawa City Hall and browse informational displays and mingle with over 40 exhibitors at the 2020 Heritage Showcase.
FREE admission!
For more information:
Contact: Natalie Hart
Telephone: 613-562-0405
Email: communications@capitalheritage.ca
Website: www.capitalheritage.ca//heritage-happenings/heritage-day
Location:
Jean Pigott Place, Ottawa City Hall
110 Laurier Avenue West
Ottawa, Ontario