Petrolia Heritage Open House
Saturday, February 15, 2020 from 10 a.m. to 3 p.m.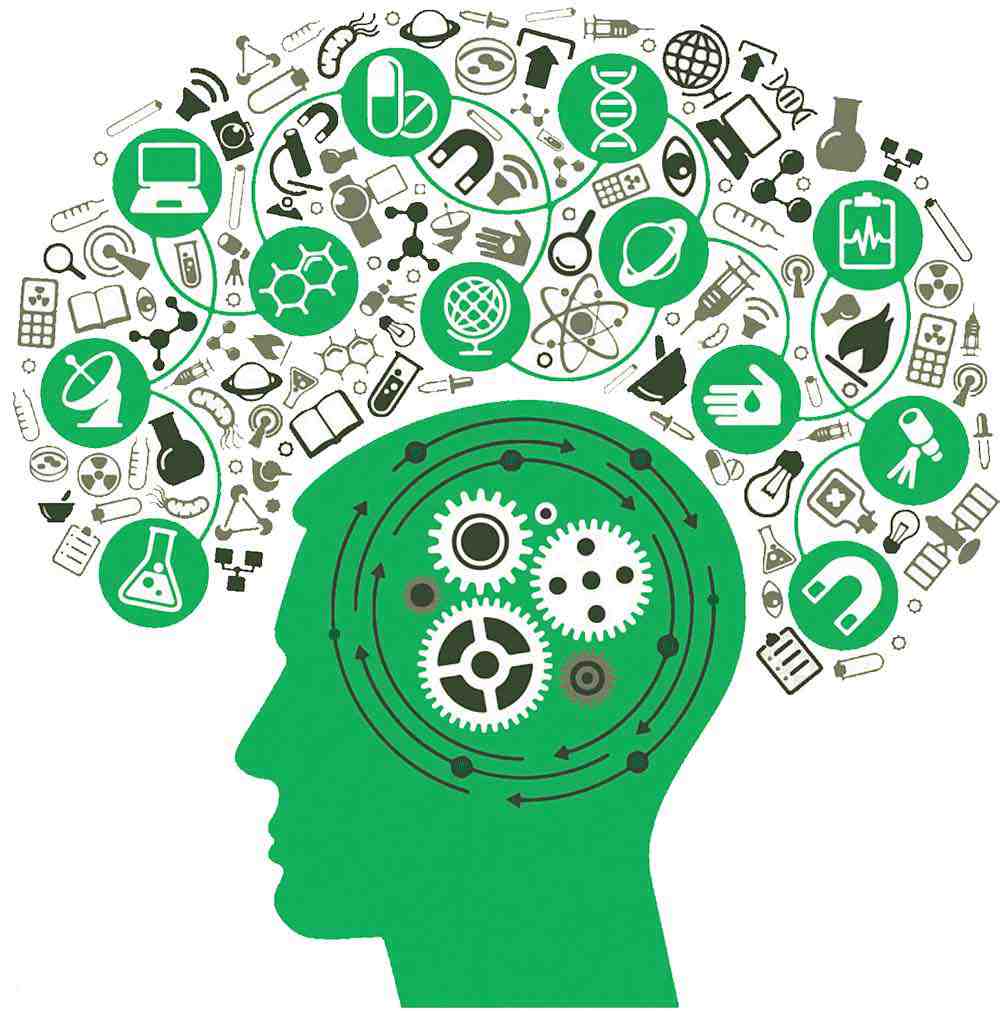 Come to our annual open house over the Family Day weekend and see displays from local collections, museums and archives, as well as from the Lambton Branch of the Ontario Genealogical Society.
Inventors are also invited to bring their own creations for display. There will be a prize for Best in Show to be determined by the public.
FREE admission
For more information:
Contact: Liz Welsh
Telephone: 519-882-0825
Email: welsh_liz@hotmail.com or hgmcnabb@hotmail.com
Website: www.petroliaheritage.com
Location:
Victoria Playhouse Petrolia
411 Greenfield Street
Petrolia, Ontario