Preserving Hamilton's Built Heritage
Wednesday, February 19, 2020 from 6:30 to 9:30 p.m.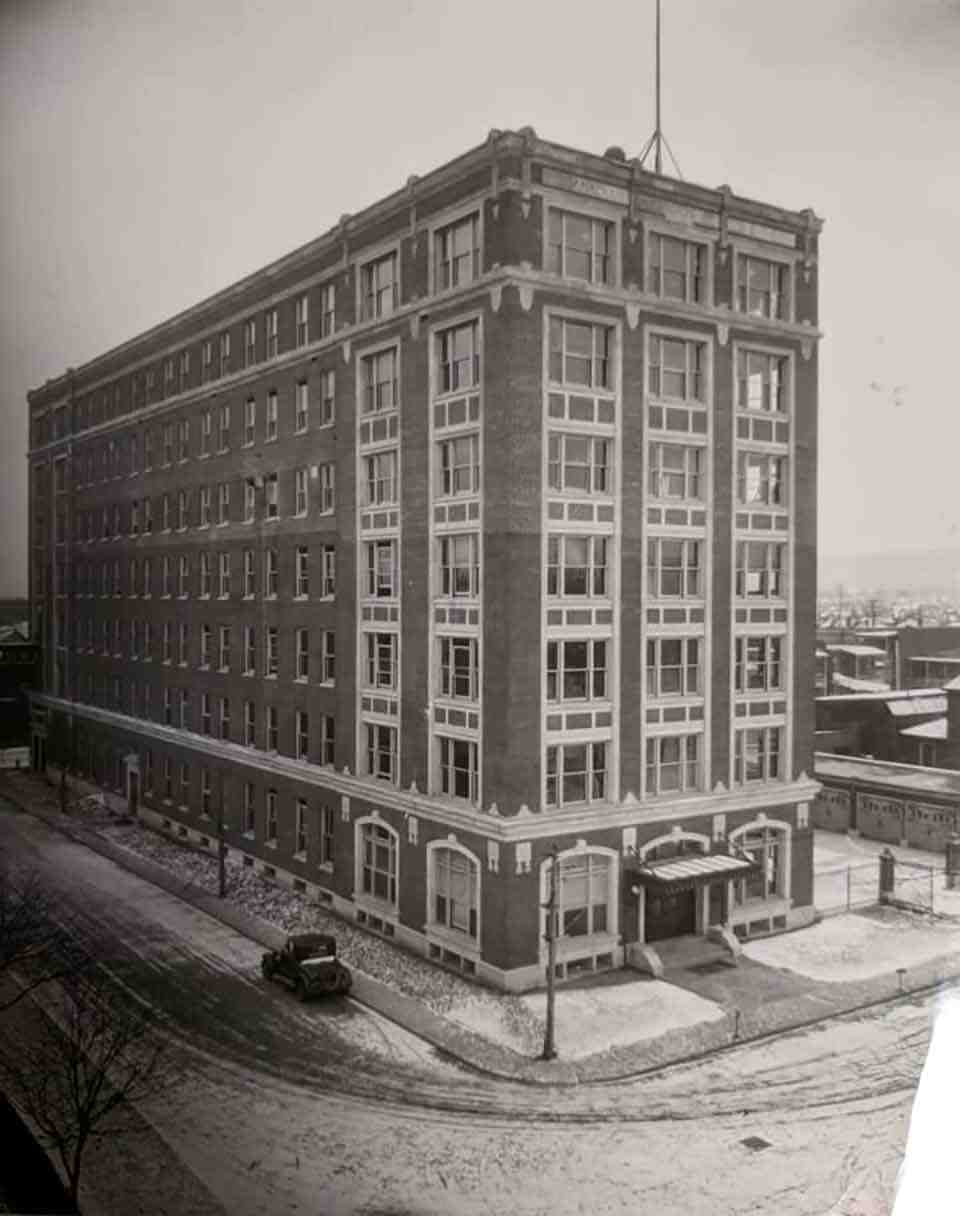 Photo: Westinghouse HQ
Guest speaker Alan Stacey – Principal of Heritage Mill and Vice-President, Canadian Association of Heritage Professionals – will deliver a lecture and demonstration on the conservation and restoration of heritage buildings, with an emphasis on architectural woodwork – in particular, windows and doors. Stacey will use local Hamilton examples, including: the Hamilton Club, the Westdale Theatre, Dundurn Castle, Auchmar and Westinghouse.

Guests will be provided with information that will encourage the preservation of our built heritage and an appreciation for these projects. In Stacey's own words, "these projects are culturally significant; they serve to define the past and present, along with the cultural landscapes in which we live and work."
Admission is free, but seating is limited. Please register here.
Brought to you by the Hamilton Municipal Heritage Committee.
For more information:
Contact: Alissa Denham-Robinson, Chair – Hamilton Municipal Heritage Committee
Email: builtheritage75@gmail.com
Location:
Westinghouse HQ
286 Sandford Avenue North
1st floor – Woodlands Hall and Sandford Hall
Hamilton, Ontario
Onsite and street parking is available