St. Marys Heritage Fair
Monday, February 21 to Sunday, February 27, 2022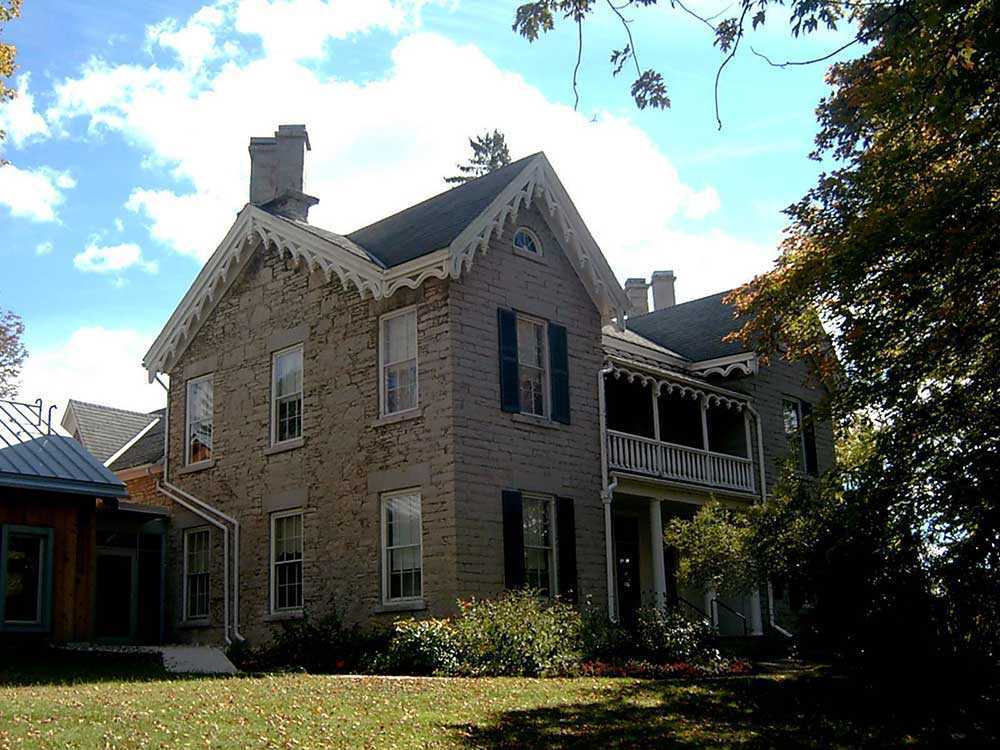 The St. Marys Museum is busy preparing for its 26th annual St. Marys Heritage Fair. Much like last year, the ongoing COVID-19 pandemic has altered our plans for the Heritage Fair, but we look forward to returning in a digital format to celebrate Ontario Heritage Week. We hope that you are able to attend and participate virtually!
This year's theme is "Leaving Footprints," based on our most recent exhibit that explores how people have navigated the landscapes of St. Marys. This is an opportunity for exhibitors to share online their favourite artifacts, memorabilia and historical photographs related to St. Marys' history through a virtual exhibit. We will be sharing all submitted virtual exhibits on a designated website and through our social media channels.
We look forward to an interesting and engaging week of digital heritage projects and exhibits!
Online virtual exhibits will be posted here.
For more information:
Contact: St. Marys Museum
Telephone: 519-284-3556
Email: museum@town.stmarys.on.ca
Website: www.stmarysmuseum.ca