St. Marys Heritage Fair
From February 15-21, 2021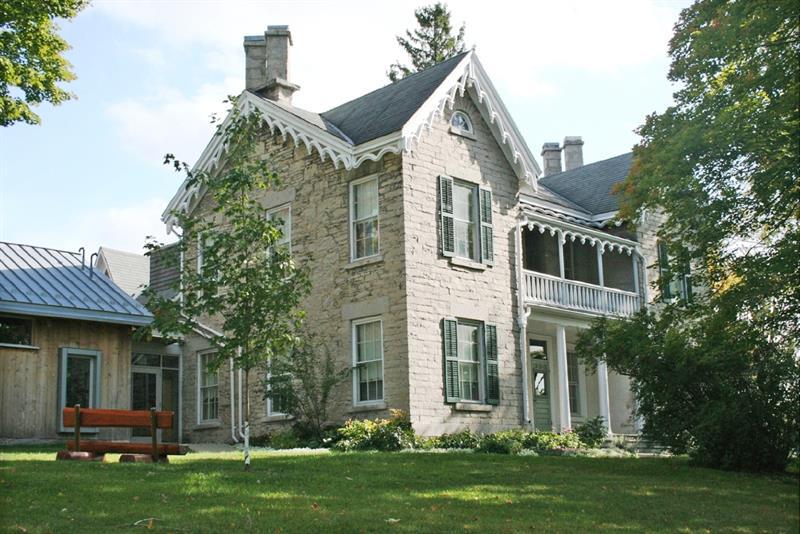 The St. Marys Museum is busy preparing for its 25th annual St. Marys Heritage Fair. This year will be a little bit different, and we'll be going digital with a virtual celebration during Heritage Week. We hope that you are able to attend and participate virtually!
This year's theme is "Digital Connections: Preserving and Sharing Our History." This is an opportunity for exhibitors to share their favourite artifacts, memorabilia and historical photographs related to St. Marys history online through a virtual exhibit. We will be sharing all submitted virtual exhibits on a designated website and through our social media channels.
We look forward to an interesting and engaging week of digital heritage projects and exhibits!
Check out the Heritage Fair online exhibit here. Or follow us on Facebook or Instagram.
For more information:
Contact: St. Marys Museum
Telephone: 519-284-3556
Email: museum@town.stmarys.on.ca
Website