Story Time with Guest Authors Myrna and Ed Levy
Sunday, February 16, 2020 from 1 to 2 p.m.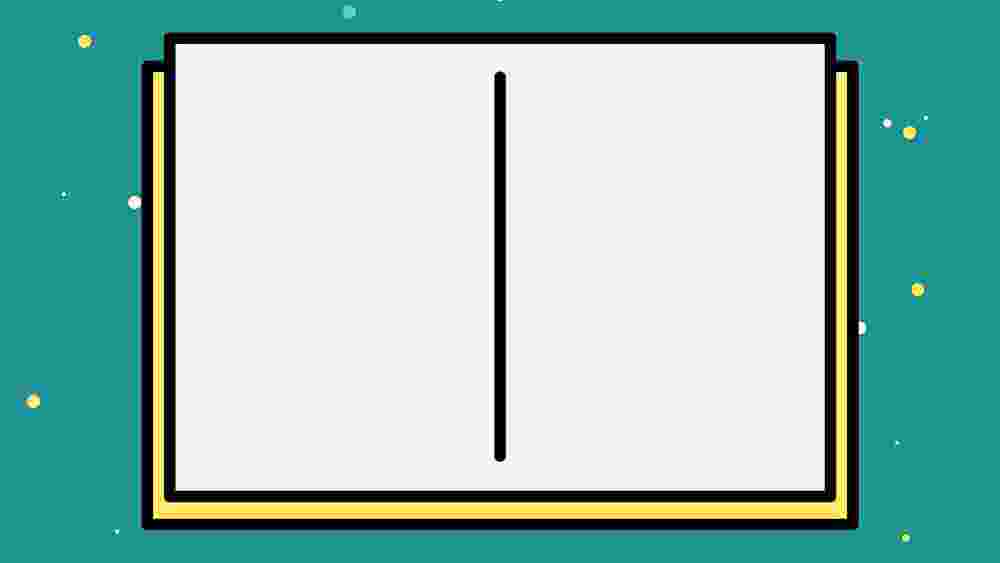 Join us for Story Time Sunday on February 16 with special guests, authors Myrna and Ed Levy! The authors will read their book My Grandpa Plays with Trains as a part of our Family Day weekend activities.
Listen to the story in our cosy rail car. Then explore the museum with our kids' activity guides. You won't want to miss it!
Get tickets here! Museum admission is included in the ticket price.
Tickets: $2.66 to $4.42 plus HST
About the book:
Alex and his grandfather both love to play with Grandpa's fantastic collection of toy trains. They take imaginary journeys and talk on the telephone about trains whenever they can. Now, Alex wants his friend to share his adventures. Will she be as enchanted with the trains as he is? www.myrnasbooks.com/grandpa.php.

For more information:
Contact: Manager
Telephone: 416-214-9229
Email: manager@trha.ca
Website: http://torontorailwaymuseum.com/trm2018
Location:
Toronto Railway Museum
255 Bremner Blvd., Stall 17 (look for the yellow doors!)
Toronto, Ontario