The future of the past
Thursday, February 24, 2022 at 1 p.m.
Part of the Flashback February series – Presented by the Architectural Conservancy of Ontario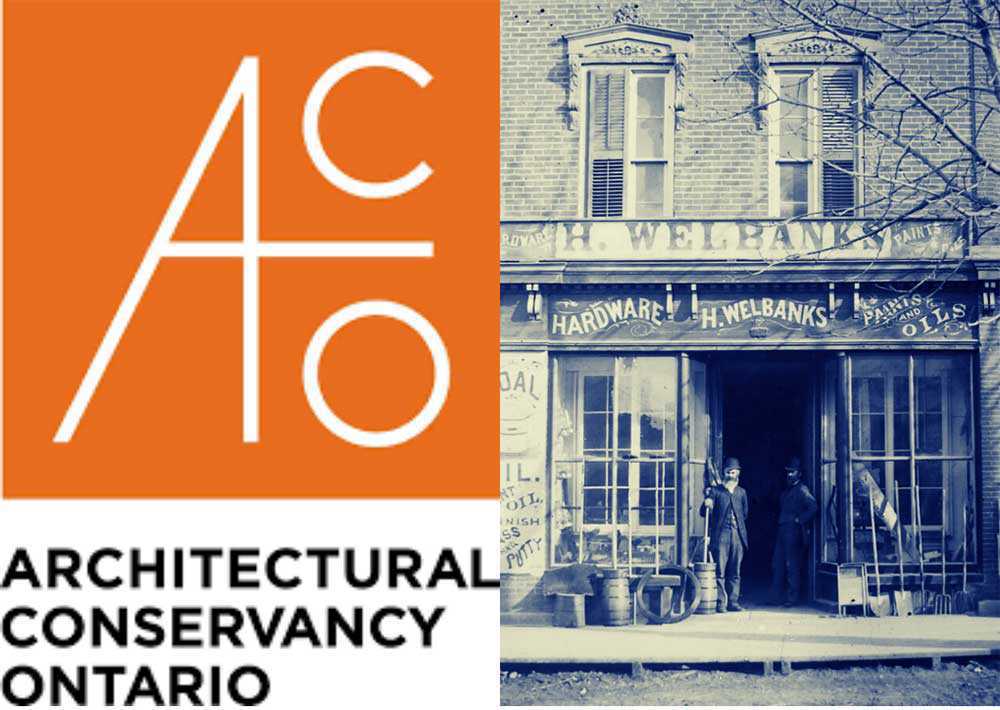 Prince Edward County has a wealth of heritage. But its future is uncertain because of unprecedented development and the aging of its volunteer organizations.
As part of this year's Flashback February celebrations, we are inviting you to a watershed moment in County history – a presentation on the work of the Architectural Conservancy of Ontario (ACO) and how our community might benefit from their advocacy and education expertise.
The ACO is a provincial organization founded in 1933, with local branches in many Ontario communities. Membership ensures that heritage groups can speak with one strong voice when needed, and provides access to a treasury of experience, resources, political advocacy and other benefits.
This free, virtual event will take place on Facebook Live. The keynote speaker will be Diane Chin of Cobourg, the President of the ACO.
For more information:
Contact: Liz Driver or Debra Marshall
Emails: liz.driver@sympatico.ca or dsmangus@gmail.com
Website: www.flashbackfebruary.com